Genoa-Modena, the probable formations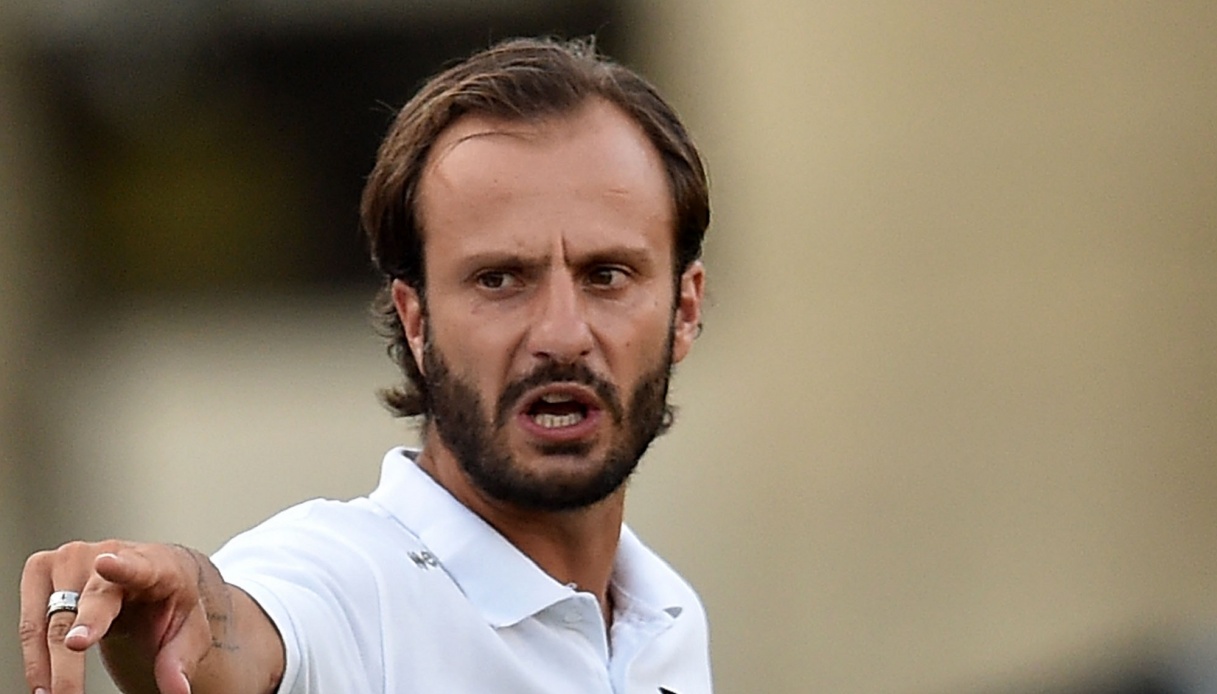 Genoa-Modena, the probable formations
Genoa hosts Modena in the match valid for the 32nd round of the Italian Cup. Kickoff at 9 p.m. at the Marassi. The Grifone arrives at the first official appointment with a balance of 2 wins, a draw and a defeat in friendly tests. Identical score for the guests who beat Dinamo Tirana in the last match played.
Gilardino immediately launches the new signings: in attack there will be Retegui, flanked by Gudmundsson; in midfield space for Thorsby with Badelj and Strootman. In defense, confirmation for the trio Bani-Vogliacco-Dargusin.
New Modena coach Paolo Bianco relies on Falcinelli in attack, paired with Bonfanti. Space for newcomer Palumbo in midfield, outfielders occupied by Cotali and Guiebre.
Likely lineups.
GENOA (3-5-2): Martinez; Bani, Vogliacco, Dragusin; Hefti, Thorsby, Badelj, Strootman, Martin; Gudmundsson, Retegui. Gov. Alberto Gilardino.
MODENA (4-3-1-2): Gagno; Cotali, Zaro, Pergreffi, Guiebre; Palumbo, Gerli, Duca; Tremolada; Falcinelli, Bonfanti. All. White