Juventus, Paul Pogba goes wild in friendly match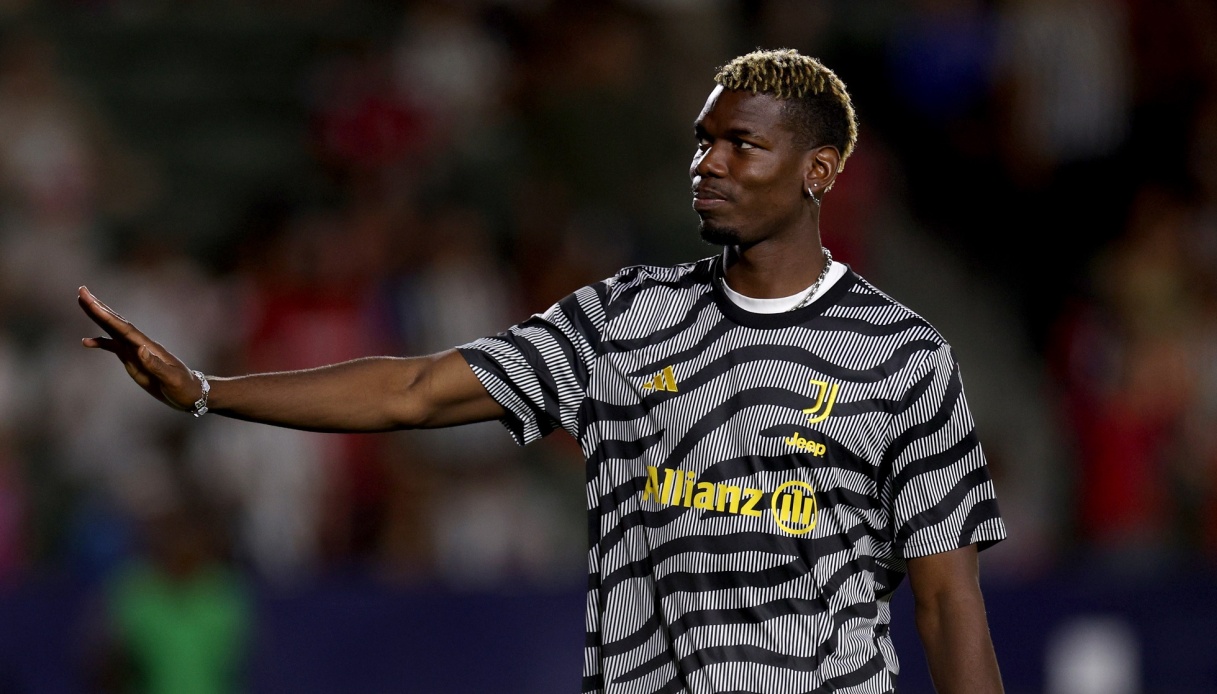 Juventus, Paul Pogba goes wild in friendly match
Flashes of the real Paul Pogba in Juventus' latest friendly ahead of the start of the championship. The Bianconeri beat Alessandria 5-0 at the end of the joint training session with the Serie C team carried out at the Continassa under the watchful eyes of Massimiliano Allegri and the management of the Torinese.
Positive signs ahead of the league opener in Udine: the first half ended 3-0 with a goal and an assist from Paul Pogba and a double from Rugani.
It was precisely the Frenchman, who was deployed as a starter, who sent comforting signs of growth after the injuries that marred last season. Vlahovic and Fagioli scored in the second half.
Pogba is linked to the Bianconeri with a contract until 2026 at 8 million euros per season. Arab sirens now seem farther away than ever.