F1 Ferrari, Vasseur's announcement: 'Work stopped'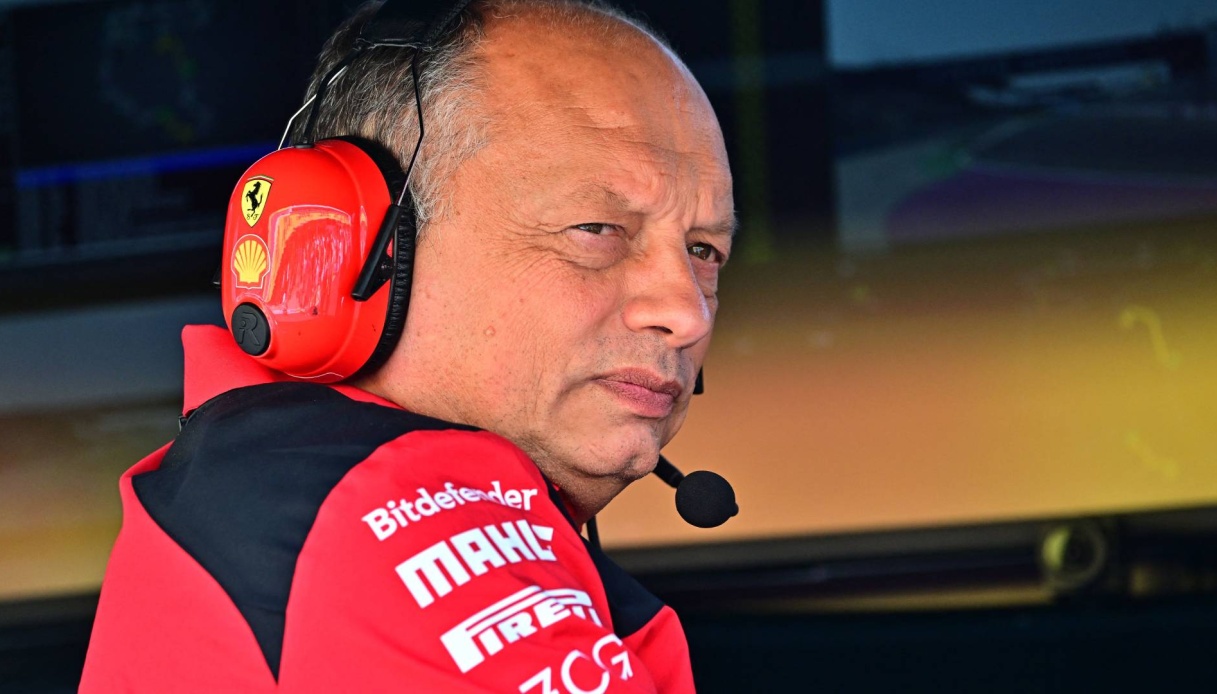 F1 Ferrari, Vasseur's announcement: "Work stopped"
The Formula 1 World Championship è only halfway through but Ferrari is already thinking about the 2024 single-seater: upgrades to the SF-23 are about to go into the attic.
Maranello stable team principal Frederic Vasseur è clear to Speedweek: "We stopped work in the wind tunnel for the 2023 car as early as the end of July. There are still new parts on the way, however, and the latest updates are scheduled for the race weekend in Qatar, or Austin".
The Cavallino wants to be more competitive in 2024, and to do that it will also change a lot internally: "We have hired about two dozen new technicians, but we want even more. We have hired a top technician, but he should not be able to work for us until January 1, 2025. I am currently trying to convince Toto Wolff to release him sooner".
On the hierarchy between drivers: "I started this job 25 years ago thinking that two drivers should have the same support, and I have no intention of changing. All the teams are moving in this direction, with the exception of Red Bull with Verstappen and Perez".