Volleyball girls drop poker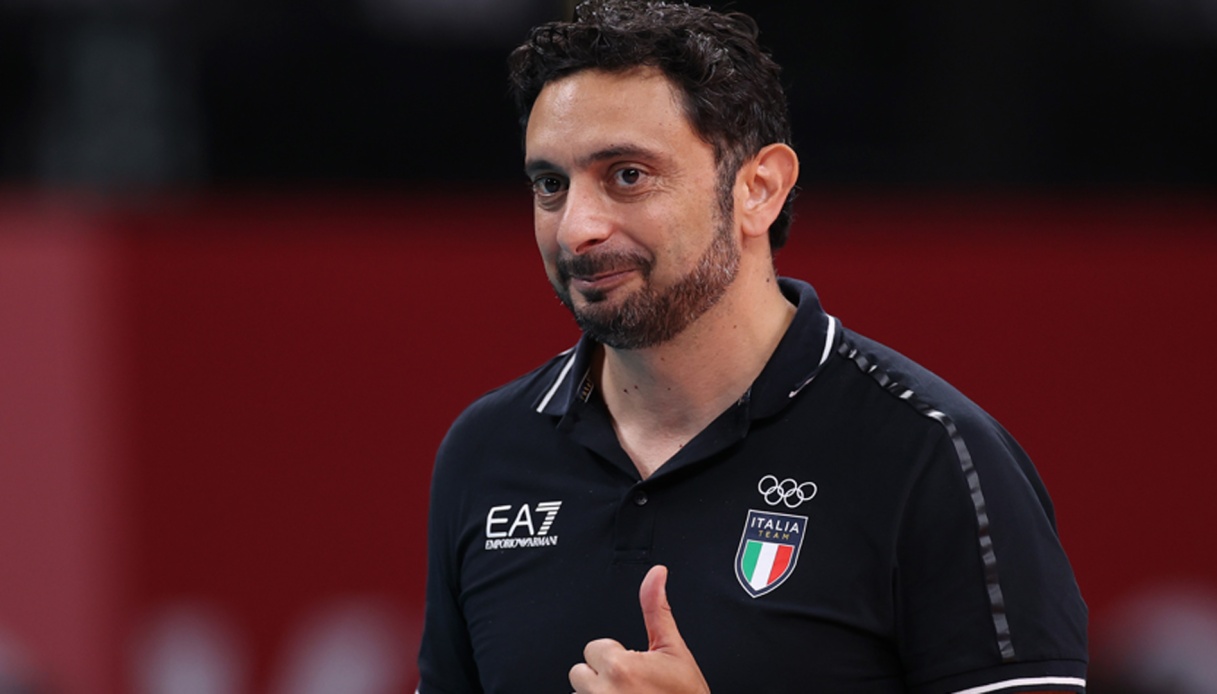 Italy ok
After defeating Romania, Switzerland and Bulgaria, the Italian women's national volleyball team was looking for poker with Bosnia and Herzegovina. Said, done.
The march of the Azzurre at the European championships è continued on Tuesday evening at Pala Ruffini in Turin: already qualified for the round of 16 with two rounds in advance, they also beat the Balkans 3-0.
Practice solved for the Mazzanti-girls with the scores of 25-21, 25-17 and 25-19: the match point materialized thanks to a service out of the Bosnians.
Italy winning Group B with a day in advance and securing the least tough part of the scoreboard. Before the round of 16 in Florence, the last match of pool B è scheduled for Wednesday against Croatia at 9:15 p.m.