Ducati, Paolo Ciabatti peremptory on Marc Marquez's future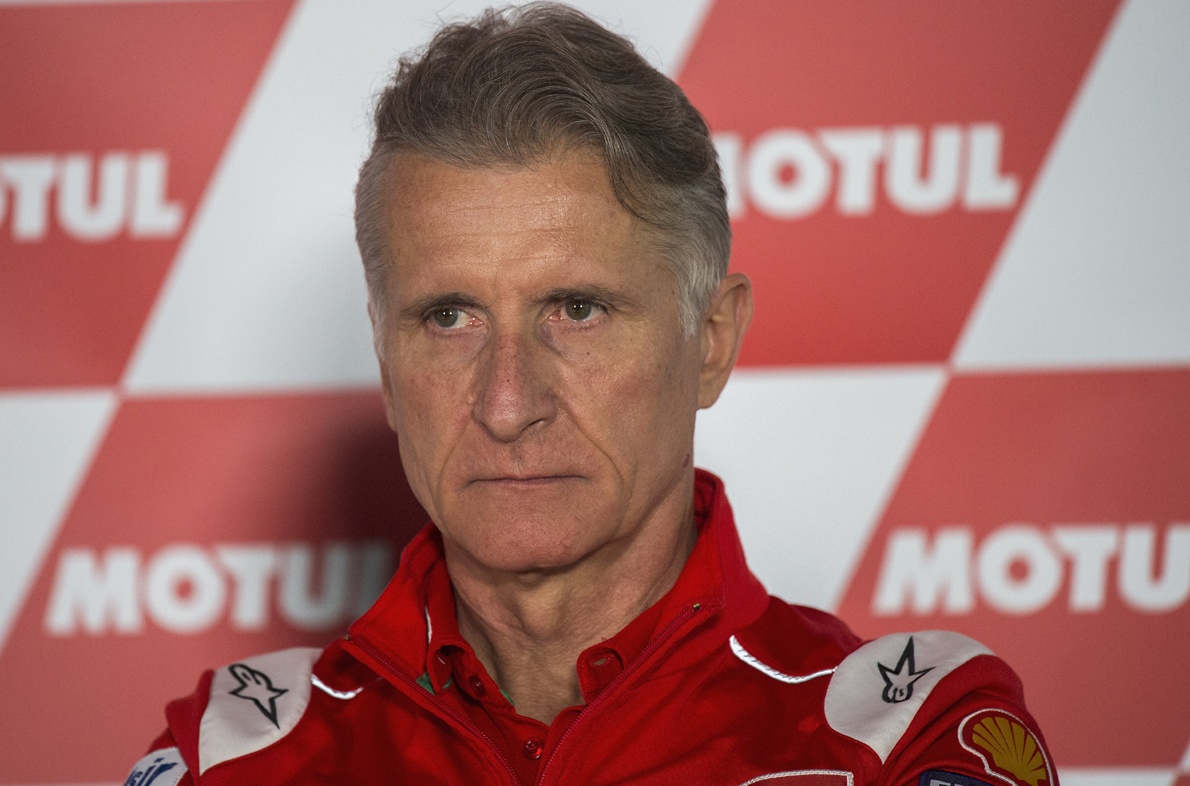 MotoGp, Paolo Ciabatti è outspoken about the future of Marc Marquez
During an interview given to the microphones of the Spanish newspaper "As", Ducati sport director Paolo Ciabatti è expressed himself bluntly on market rumors regarding a possible landing of Marc Marquez in Prima Pramac in place of Johann Zarco, who over the weekend in Austria è was made official as the new Honda LCR rider.
"Marc does not fit into our plans and right now è it is very likely that the vacant seat in Ducati Pramac will be given to Franco Morbidelli. We are also making several evaluations for the situation within Team Gresini" began the ds of the stable of Borgo Panigale.
"We have a strategy that è to help young riders grow with us. And then Marc has a contract with Honda for next year as well. What would they do without him? Maybe they would leave the championship and that would not be good for our sport. Honda needs someone to help it improve and Marquez è good at that. We have nothing against him, but we have our strategy and many forget what we went through to get to this point" added Paolo Ciabatti.
After hitting a 125 world championship in 2010 and a Moto2 world championship in 2012, Marc Marquez officially debuted in MotoGp in 2013 on a Honda. Already in his first year in the top MotoGP category, he won the championship ahead of Jorge Lorenzo and teammate Daniel Pedrosa. From 2014 to 2019 he wins five more World Championships, failing to triumph only in 2015, the year in which he serves as the needle in the challenge between Valentino Rossi and Lorenzo.