Jannik Sinner tries his hand at basketball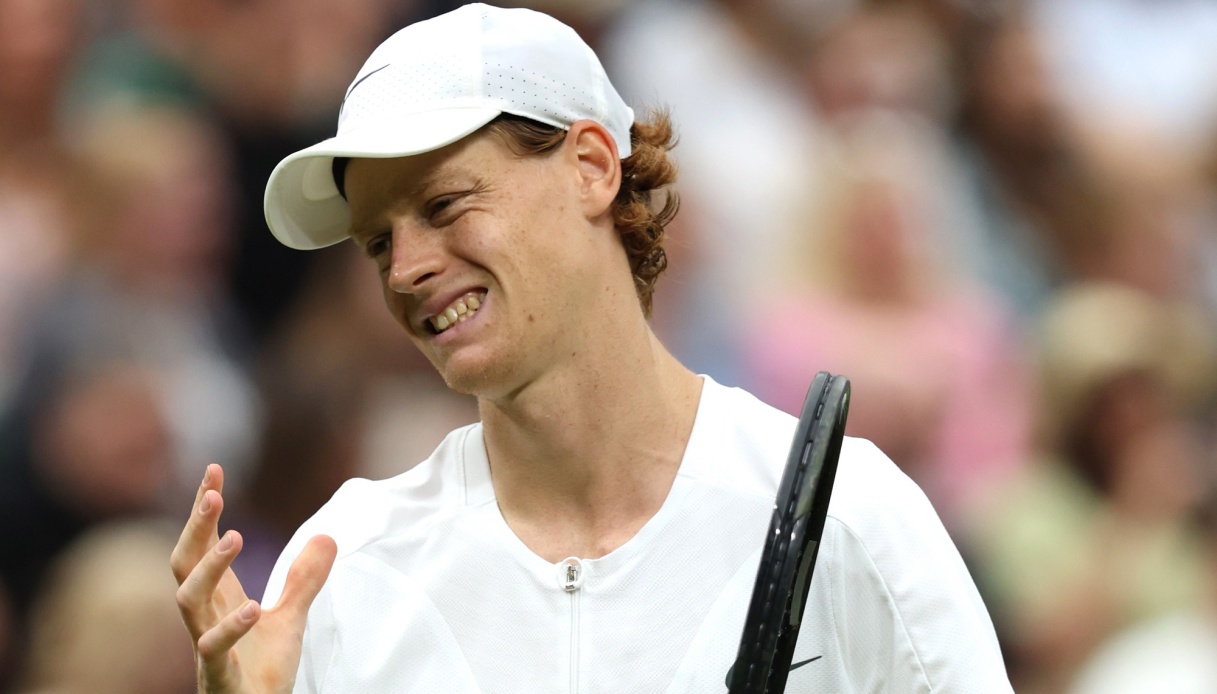 Jannik Sinner tries his hand at basketball
Jannik Sinner è unquestionably the leader of the Italian men's tennis movement, but he is keen to try his hand at other sports. For example, basketball, as è witnessed in this video.
Watch the video of Sinner's basket shot!
In the Youtube short, the 22-year-old South Tyrolean can be seen trying a shot at the basket whose result è an airball, that is; the ball è did not pass even close to the iron.
Needless to say, the short, published by livetennis.co.uk, è has gone viral, but perhaps è it is better that Jannik focus mainly on tennis…