Ferrari, Frederic Vasseur announces something new for Zandvoort's first free practice session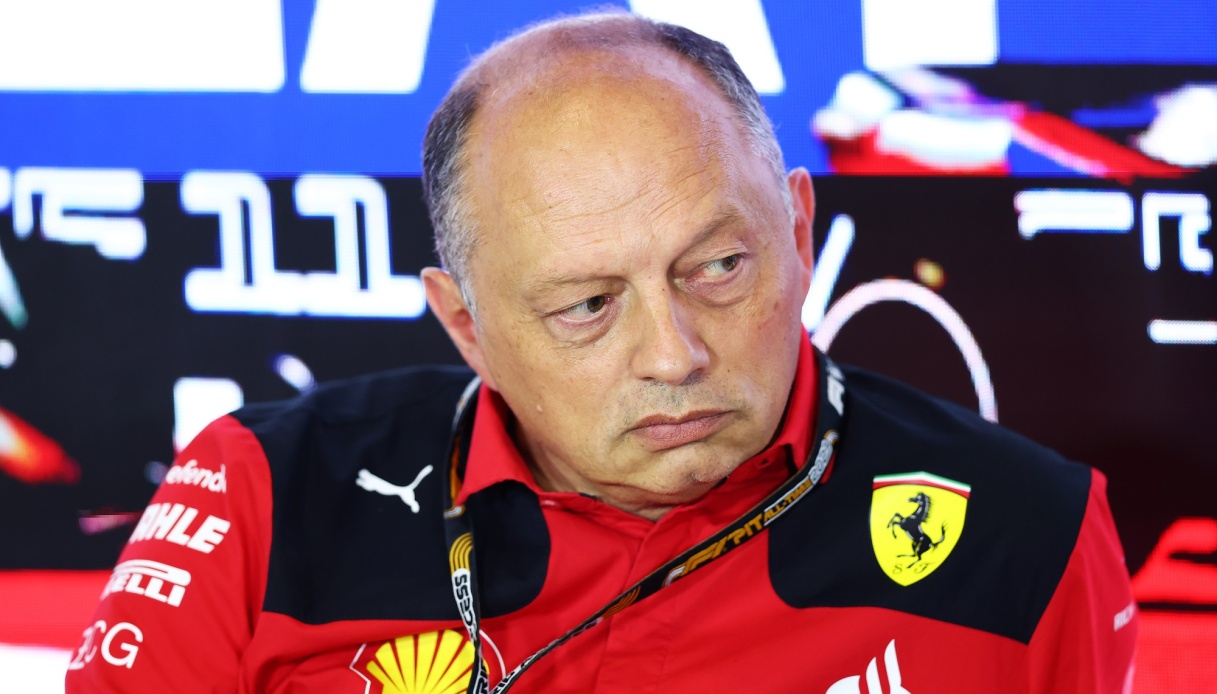 Ferrari, Frederic Vasseur announces a novelty for the first Zandvoort free practice
In the Grand Prix d'Holland, with which restarts the Formula 1 World Championship after the break for the summer vacations, Ferrari will have a noveltyà in the first free practice at the Zandvoort circuit.
In fact, Maranello's team principal Frederic Vasseur has announced that the third driver, Russian-Israeli Robert Shwartzman, will turnà in the first hour of free practice in place of Carlos Sainz. It will be his first outing of the season after those of last year in Austin and Yas Marina and, among several third drivers, he will be the first to take to the track in a race weekend this year'
.
"Robert will doà Free 1 at Zandvoort behind the wheel of Carlos's car. Heà will also do another one, probably in Abu Dhabi, always turning in Free Practice 1 but at the wheel of Leclerc's car – these are the words of Vasseur to the Italian version of motorsport.com – È it was the driver's choice. I gave them the choice of where to do this. I know it è not an easy situation, but Carlos thought on this weekend it could go well".
"It è not easy to decide, becauseé you certainly can't do it in Singapore, in Japan, in Las Vegas. And then we also have the Sprints like in Austin, Qatar, so the; you can&#39t do it. Then there are yields with the tire allocation that è a little bit different than usual, so it è difficult to do it even in those situations. It means that, in the end, there è are not so many opportunities to do it".
"We have recharged our batteries and we are ready to face the second part of the season," Vasseur continued about the Dutch Grand Prix. "We want to restart from what was positive in Belgium, that is, excellent preparation work and good execution in the race both at the level of strategies and pace, tire management and pitstops: factors that, put all together, allowed us to collect a well-deserved podium with Charles".
"We will as always be focused on ourselves well knowing that on a short track like Zandvoort the values behind Red Bull will be even closer than at Spa-Francorchamps. Qualifying in Holland è particularly important, and the top ten positions on the grid will probably be decided on the edge of thousandths. We will do our utmost to take care of every detail and put Charles and Carlos in a position to get the most out of their SF-23. We are looking forward to a very intense weekend".