Kimi Raikkonen reveals a backstory on his career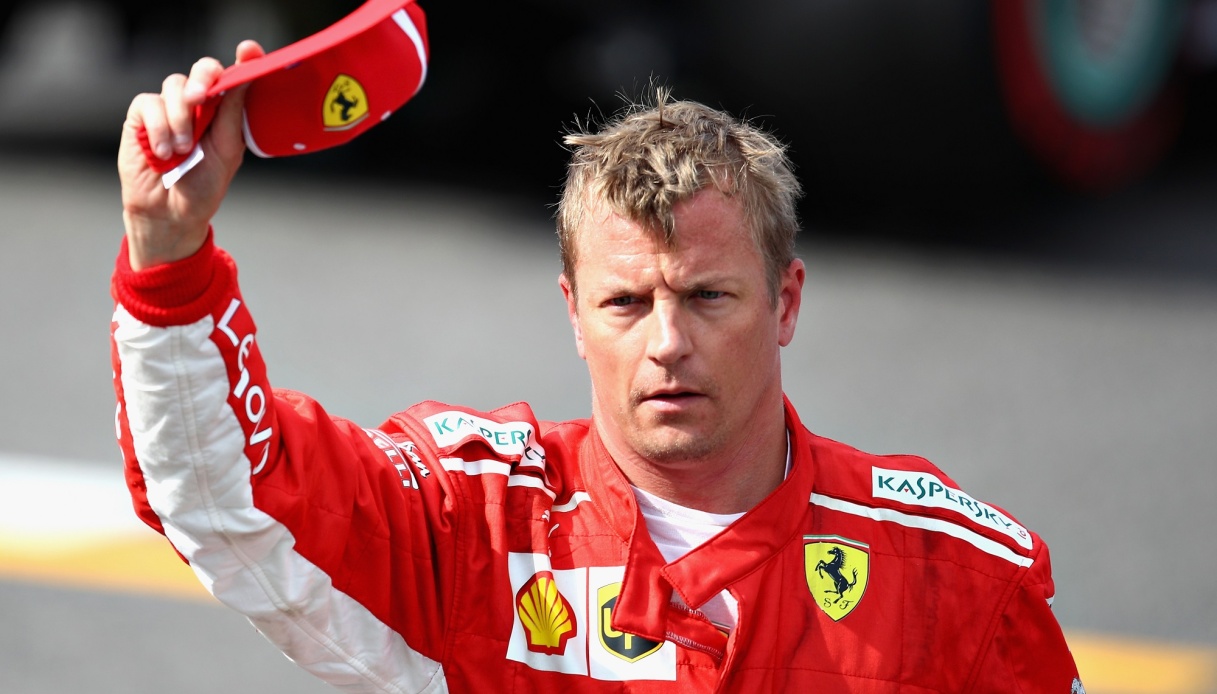 Kimi Raikkonen reveals a backstory on his career
"I did motocross races without telling my F1 teams". Soì l'former Ferrari driver Kimi Raikkonen, the last to bring Maranello the drivers world title in 2007.
"Sometimes," the Finn recalls in an interview with Speedweek talking about his passion for motocross, "I used to take part in small races for fun. At home I have a small track that I use with the children. I don't compete at a high level, but I use motocross as part of my training routine, è it has always been that way throughout my career. I have no idea what my teams thought about it, simply becauseé we never talked about it".
After retiring from Formula 1, the Finn opened his own motocross team called IceOne Racing in 2022, using official Kawasaki motorcycles.