Multiple Slam winner directed on Jannik Sinner: "He's one of those who can make it."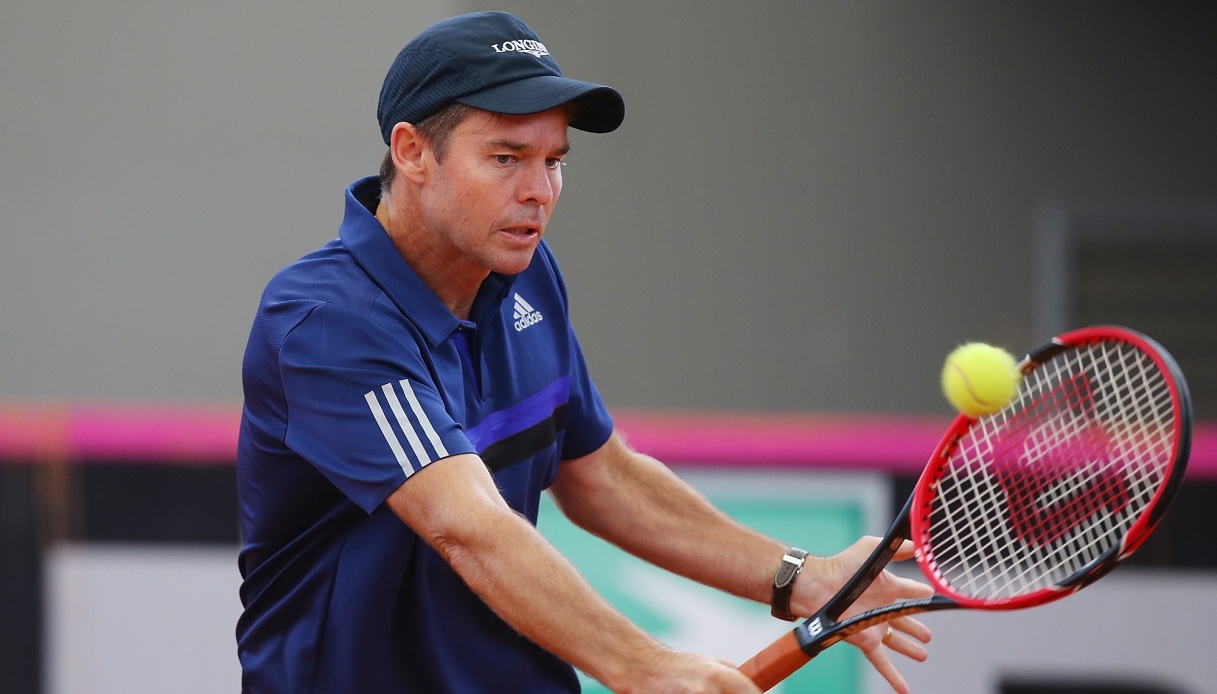 Todd Woodbridge has his say on Jannik Sinner: "He's one of those who make it"
Former Australian grand champion Todd Woodbridge, a great doubles specialist in the 1990s and 2000s with 16 career Slam titles won, was very optimistic about Jannik Sinner&#39s chances at the Us Open in an interview with ausopen.com.
For the Australian, Sinner è the third favorite behind Djokovic and Sinner: "To win, he just has to take Novak out of the equation. And he will be able to win. That è my opinion".
"If Casper Ruud can make it to three Grand Slam finals, then so can Jannik Sinner, and if he makes it to the finals he will have a better chance of winning than Ruud".
"I'm sure he thinks about it…. Sinner has a better game, a better forehand, he has great shots. He has these weapons, and I think he's growing and working to get to a Slam final. So many players get to this point, semifinals, quarterfinals, and then bang, they make it, they get to the finals. And I think he is that kind of player".
The 15 Italian tennis players who have earned the most in their careers