F1, Max Verstappen is outspoken about winning record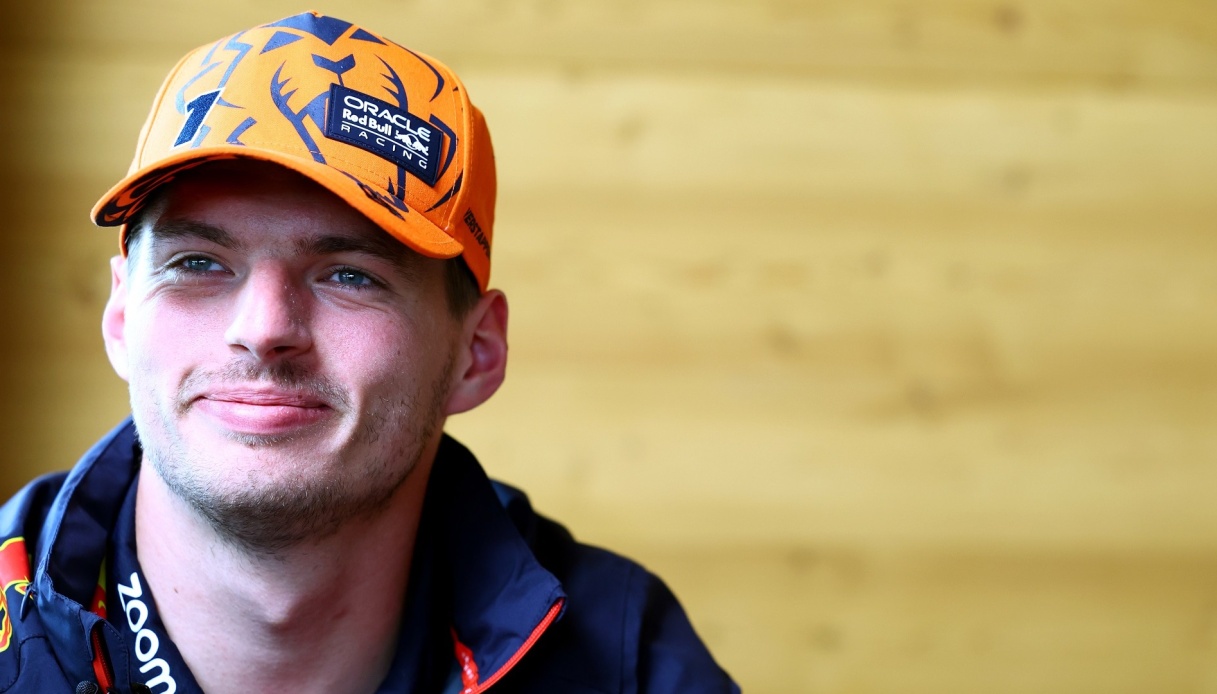 Max Verstappen's statements at the press conference presenting the Dutch GP
During the press conference presenting the Dutch GP, Red Bull driver Max Verstappen was blunt about his goals for this second part of the season and the possible equaling of the record of nine consecutive wins achieved by Sebastian Vettel in 2013.
"The goals for this weekend and for the continuation of the season are still the same. We want to do well with a competitive car. Honestly, I don't think so much about the possibility of equaling Vettel's record of nine consecutive wins, but it would be a great goal to achieve here in Zandvoort, one of my favorite circuits" began the two-time world champion at the microphones of "Sky Sport F1".
"We want to pick up where we left off, but there will have to be no lapses in concentration. Now it's back to Holland, a special weekend for me. Every year è wonderful to see all those people in orange in the stands. Plus, I love the track. We will try to pick up the season where we left off: we know we have a fast car, but we should be good at putting together many factors" concluded Max Verstappen.