Ducati: a chink opens up for Marc Marquez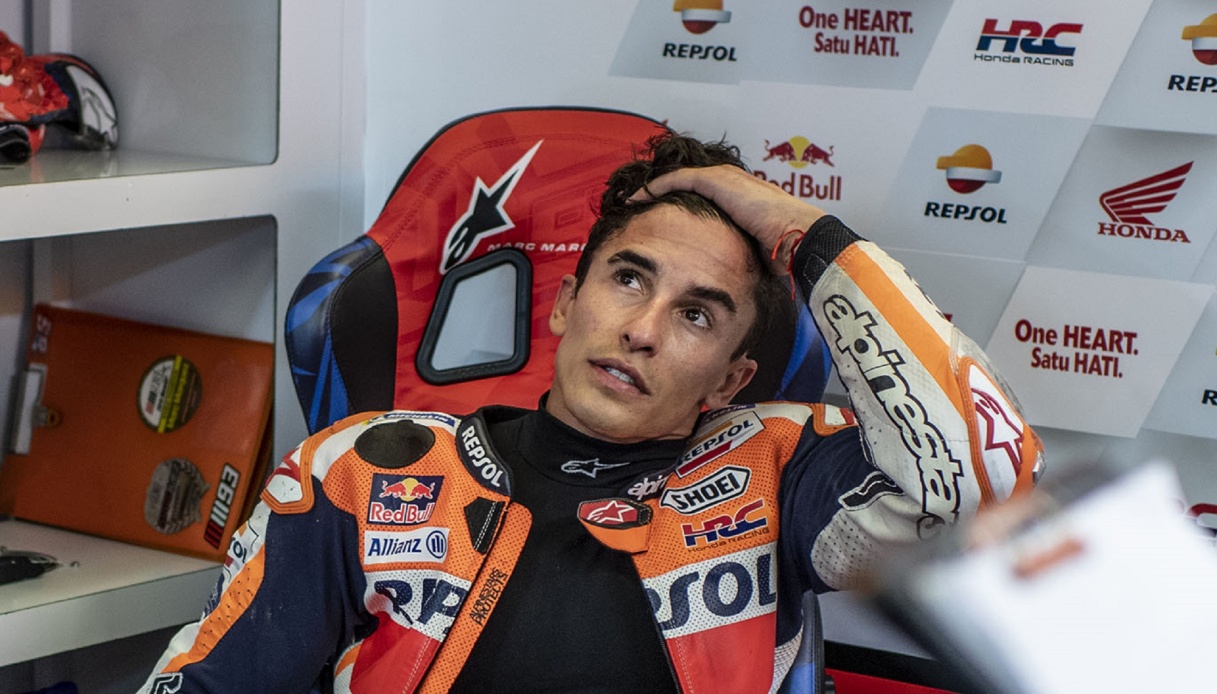 Ducati: a chink opens for Marc Marquez
Ducati Corse general manager Gigi Dall'Igna, in an interview with Speedweek, kept the door open for a possible arrival of Marc Marquez at Ducati.
"It's a difficult story. I don&#39t think he&#39ll race for Ducati in the future, but on the other hand it&#39s often been proven that nothing&#39s impossible in our sport&#39s, explained the Borgo Panigale factory executive.
Marquez in recent weeks è been approached both Team Pramac, and Team Gresini.
Regarding Bezzecchi, Dall'Igna è expressed himself as follows: "We do not want to set a deadline for the Team and Bezzecchi and we have not done so. The team è a Ducati team, Bezzecchi è really a great rider who grew up in the Ducati family. But è it's in the interest of everyone involved to make a decision at the latest in Misano, maybe even earlier, in Barcelona".