Italy-Philippines, a precedent almost makes for tenderness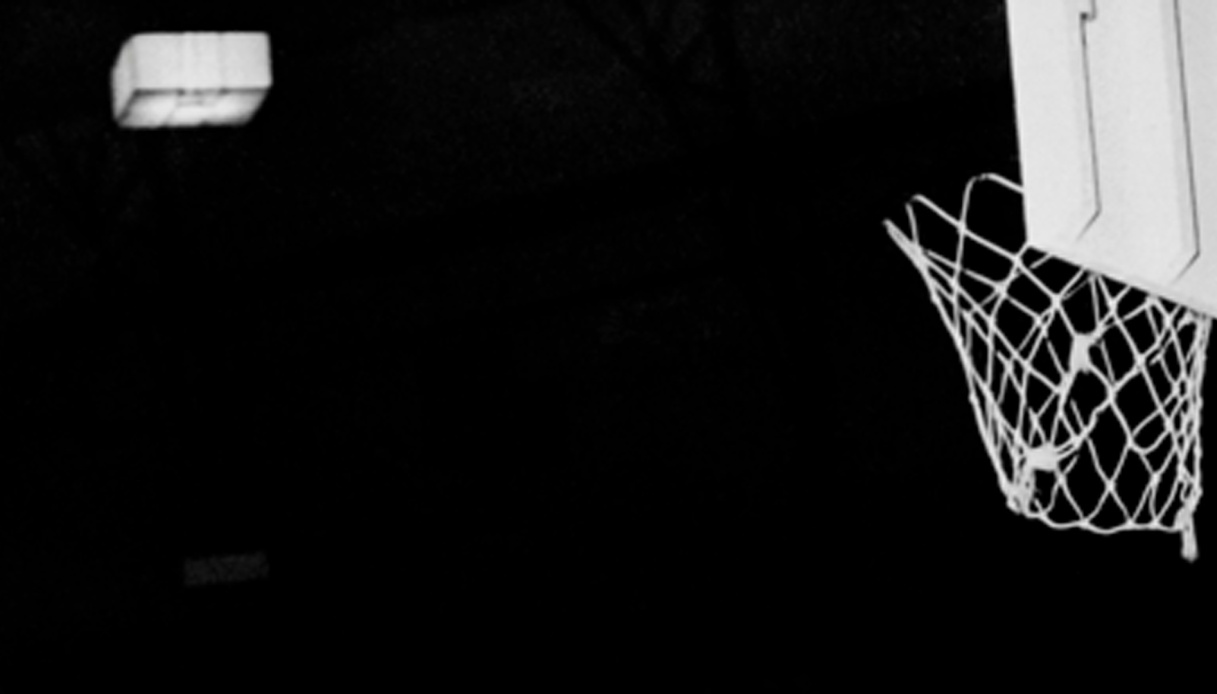 Italy-Philippines, a precedent raises a smile
Italy and the Philippines return to face each other four years later and again at a World Cup. In Foshan, China, it ended 108-62 with 17 points apiece for Datome and Della Valle and 16 for Gallinari. On the opposite side, there are still Kiefer Ravena, June Mar Fajardo, Jaymar Perez, Japeth Aguilar and Roger Pogoy. In total, there are nine previous matches. The first even at the 1936 Olympic Games in Berlin, the only Philippine victory to date: 14-32 the score for the Asians. The'other previous one at the World Cup was è played right at'Araneta Coliseum on October 10, 1978: Azzurra victory 112-75.
The Philippines' lighthouse è undoubtedly Jordan Clarkson, class of 1992 teammate of Simone Fontecchio on the Utah Jazz in the NBA born in Tampa, Florida but of Filipino descent. The 2021 League Sixth Man of the Year put up 28 points, 7 rebounds and 7 assists before going out for 5 fouls in the debut match at the Philippine Arena against the Dominican Republic (Philippine knockout 81-87) and 21 points and 7 assists in his team's second loss yesterday against Angola (70-80). Helping the hosts is the very warm crowd that will flock to the 'Araneta Coliseum and who so far have never failed to support the "Gilas".
After a record crowd of more than 38,000 at the Philippine Arena, it also sold out against Angola at Araneta with 13,000. Same number è expected for the match against the Azzurri.