Lazar Samardzic is not enough for Udinese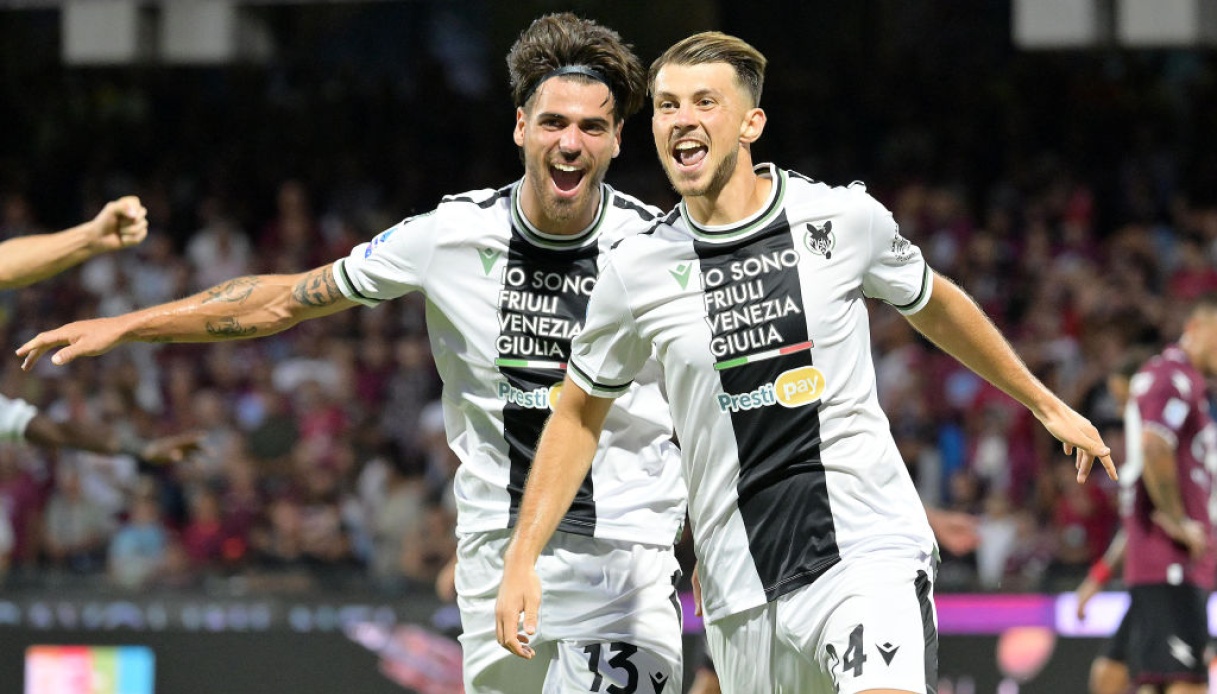 Salernitana-Udinese 1-1
No winner between Salernitana and Udinese, who draw in the confrontation at the Arechi, valid as the first Monday postponement of the second day of Serie A.
Silvestri and Ochoa stand out as major players in Salerno, in a match that ends on a 1-1 scoreline and culminates in a tense and nervous finale. Everything was decided in the second half of the match, with Samardzic's spectacular volley in the 57th minute and Dia's subsequent equalizer in the 72nd.
The Friulians thus manage to win their first point, while Salernitana, after the draw obtained against Roma, climbs to two in the standings.
The non-transfer of Lazar Samardzic to Inter Milan has been much discussed during the past month. The Serbian-German midfielder has in fact returned to Udine after he even reassured a fan about his signing for the Nerazzurri after he has already undergone medical examinations.