Honda, Marc Marquez are outspoken ahead of Barcelona GP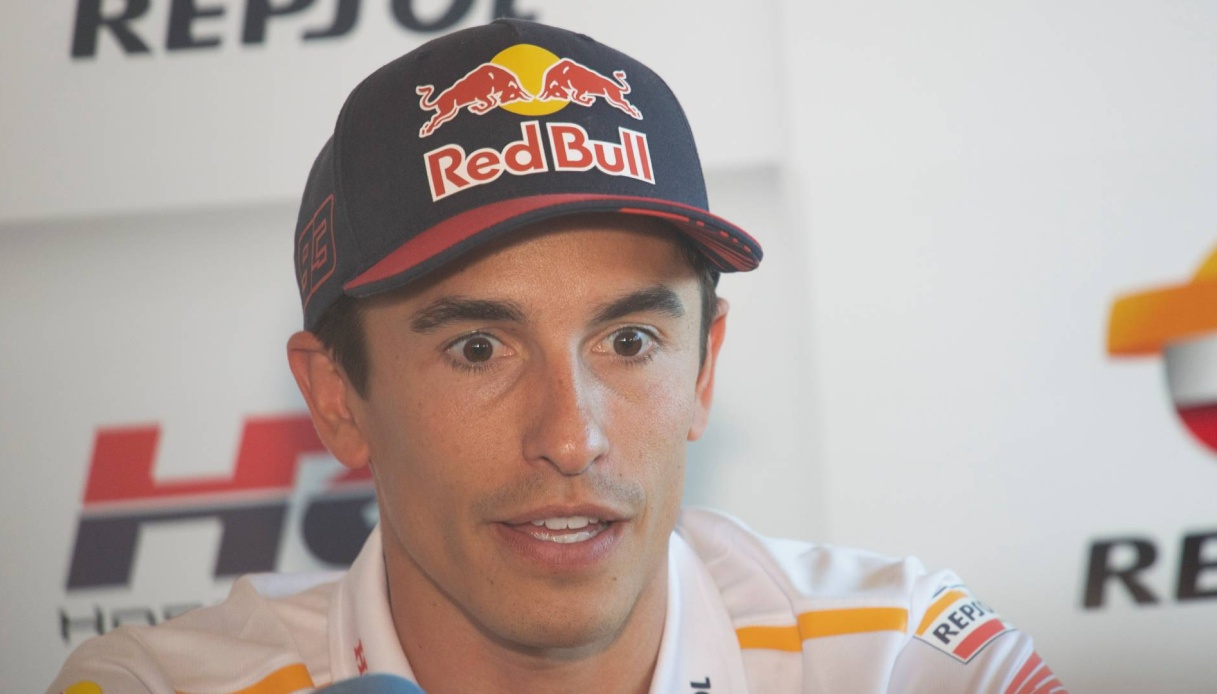 The words of Marc Marquez ahead of the Barcelona Gp
.
A few days before the Catalan GP, Marc Marquez has è expressed himself in no uncertain terms to Honda's official channels about his feelings ahead of the home race.
"The weekend in Barcelona è always special, becauseé I see all the stands full of people and being my home race I like to see all the fans present. In any case, the goal è to offer a great show to everyone present and to make them experience a fun and memorable weekend" began the Spanish centaur.
"On our side, on the other hand, there's work to be done and we aim to maintain the calm approach we have had over the last few weekends. We saw in Austria that this way of working allowed us to get through the weekend and gather good data for the 2024 project. We restart and start a very challenging season finale" added Marc Marquez.
To official team channels, in addition to the eight-time world champion, teammate Joan Mir also expressed himself: "I am looking forward to the weekend in Montmelò my home GP. Of course I want to get a good result in front of the fans, but we have to keep working. In Austria we had an overall good weekend that unfortunately è ended sub-optimally. I am confident that we can have another weekend where we will fight to be the top Honda".