Matteo Berrettini doesn't get out of line ahead of the Us Open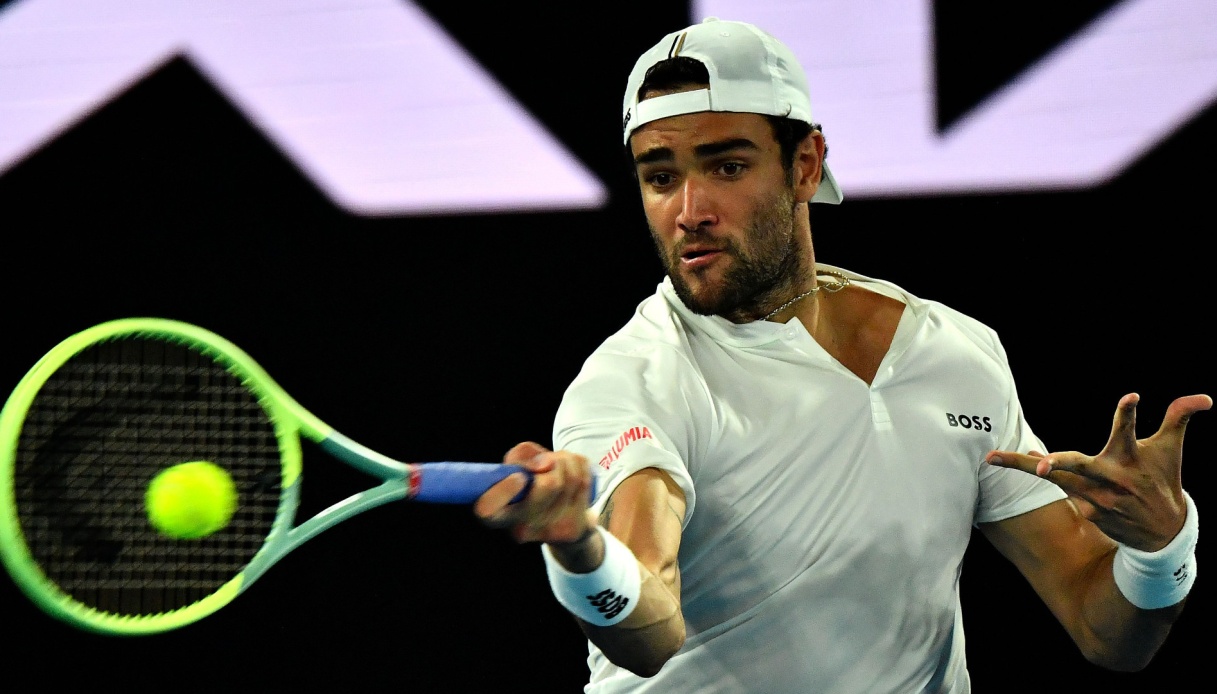 The words of Matteo Berrettini ahead of his Us Open debut
.
Just hours before his Us Open debut against Frenchman Humbert, Matteo Berrettini è expressed himself bluntly to the microphones of "SuperTennis" regarding his goals for the latest Slam tournament. In addition, the Roman tennis player è also dwelt on his friendship with Lorenzo Sonego.
"I am in my seventh Us Open, time is flying by. The semifinals here in 2019 opened my career at a high level, è from there I started to believe in the Top 10. The boy Matteo è still the same, I am the same person with the same principles, but different goals. It's changed a lot, but è the normal evolution of a player. I face everything with the same desire and personality, immersing myself in what I do. Sometimes è positive, sometimes a little bit less" began the Roman tennis player.
"I am fine, the most beautiful thing è that I am not thinking about my body. It's something I have been looking for a long time, I feel good and that's the most important thing. Of course, this is not enough alone. In my opinion the tennis level is there, but what is needed is è to play matches. In the past I came to this tournament with more confidence and with more matches in my legs. I certainly know what I am capable of and I will face the tournament one match at a time and without setting myself goals too far away" added "The Hammer".
"In tennis it is not è very easy to build relationships d'friendship, but è nice when you meet someone like Lorenzo Sonego" commented Matteo Berrettini about his relationship with his blue compatriot.