Sampdoria-Venezia, the probable formations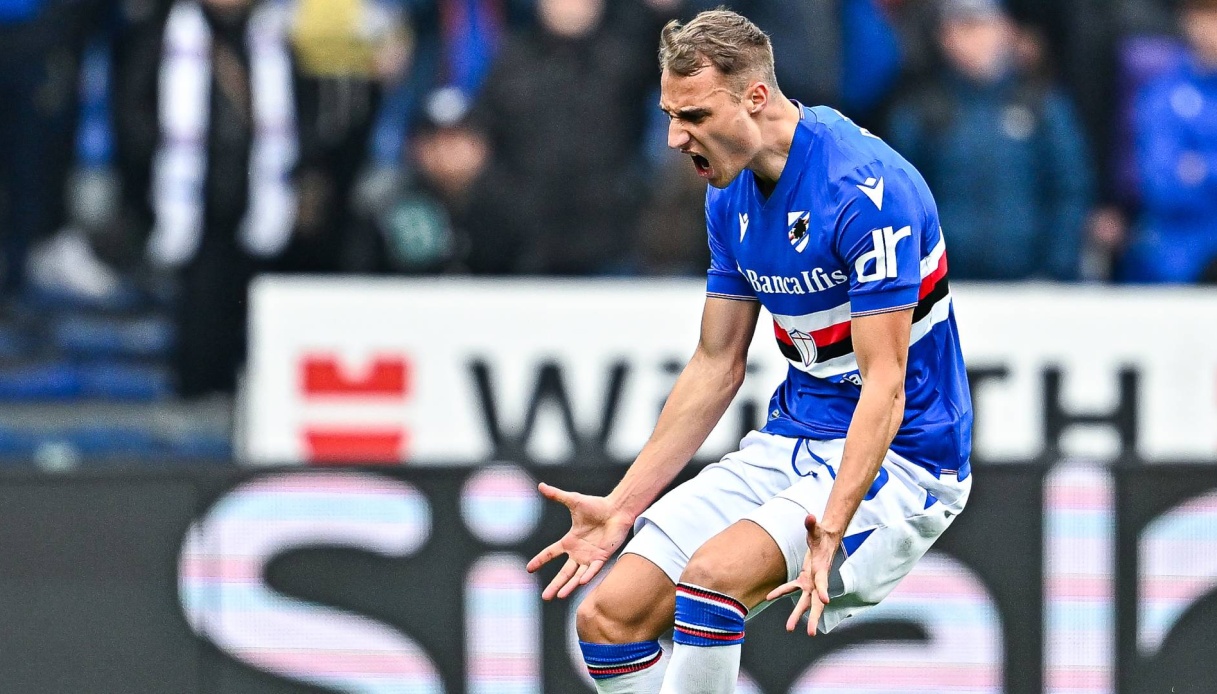 Sampdoria-Venezia, the probable formations
The midweek Serie B round continues with four more challenges including that between Sampdoria and Venezia. Kickoff at 8:30 p.m. at the Marassi. The blucerchiati want to bounce back after the home loss against Pisa, while the lagunari are still undefeated in the league, coming from the home draw against Cosenza.
Pirlo confirms Stankovic between the posts. In defense chance for Ghilardi, in midfield Ricci in the booth. In attack De Luca è favored over La Gumina, with Borini and Pedrola completing the trident.
Valoni still relies on Pohjanpalo in attack, supported by Pierini and Johnsen. Also unchanged are the midfield, with Ellertsson and Busio in the middle, and the defense, led by the Sverko-Idzes pair.
Probable lineups
SAMPDORIA (4-3-3): Stankovic; Stojanovic, Ferrari, Murru, Giordano; Askildsen, Ricci, Verre; Pedrola, De Luca, Borini. All. Pirlo.
.
VENEZIA (4-3-3): Joronen; Zampano, Sverko, Idzes, Candela; Ellertsson, Tessmann, Busio; Johnsen, Pohjanpalo, Pierini. All. Vanoli
.