"Paola Egonu set to skip Paris Olympics."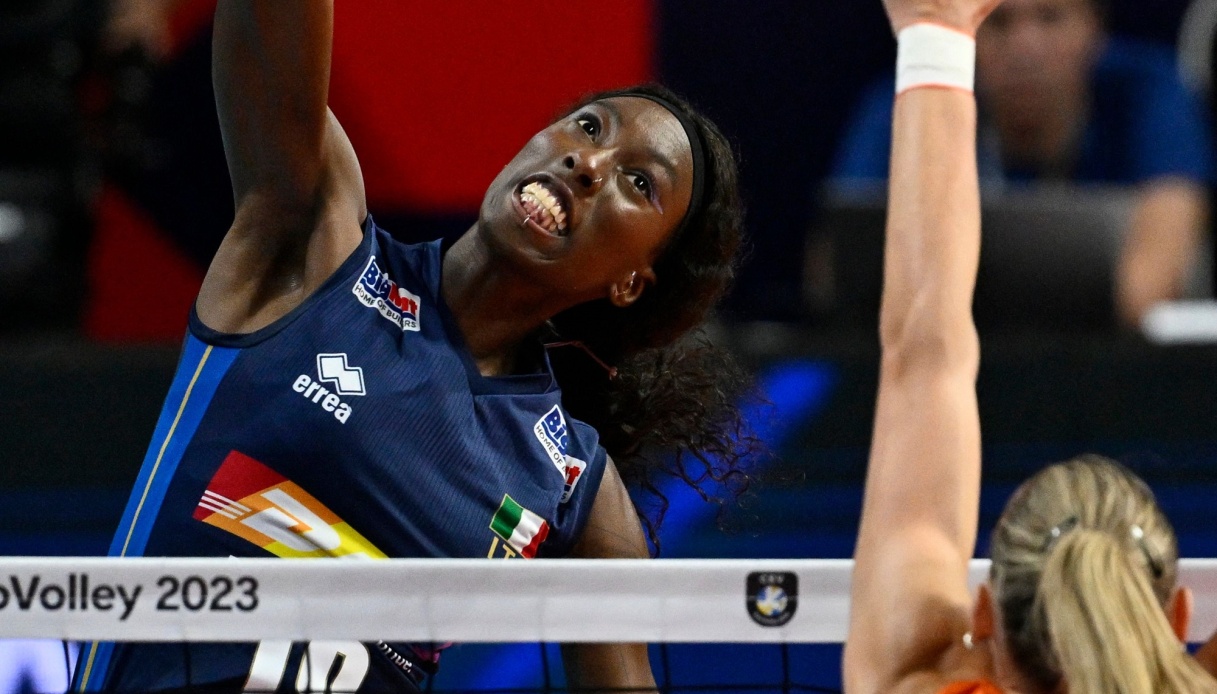 "Paola Egonu ready to skip Paris Olympics"
The Paola Egonu case inflames Italian volleyball. After a tormented European Championships spent largely on the bench and forced cohabitation with coach Davide Mazzanti, the Azzurra has decided to forgo qualifying competitions for the 2024 Olympics in Paris.
According to a report in La Gazzetta dello Sport, the break with Mazzanti è final and no longer fixable. If the coach remains him, there's a very strong risk that the 1998 class will miss the Olympic tournament in Paris.
At the moment, the Federation has postponed any speculation on the technical future of the national team after the end of the qualifying round in Paris, so as not to condition the Azzurre: at the end of September, the conclusions will be drawn and thought will be given to how to resolve the uncomfortable situation that has è arisen.
Names of a possible replacement for Mazzanti are also circulating: among them are Julio Velasco and Marco Mencarelli, although no polls have been conducted at the moment either.