MotoGp, Pecco Bagnaia doesn't hide excitement: 'Like a Pole position'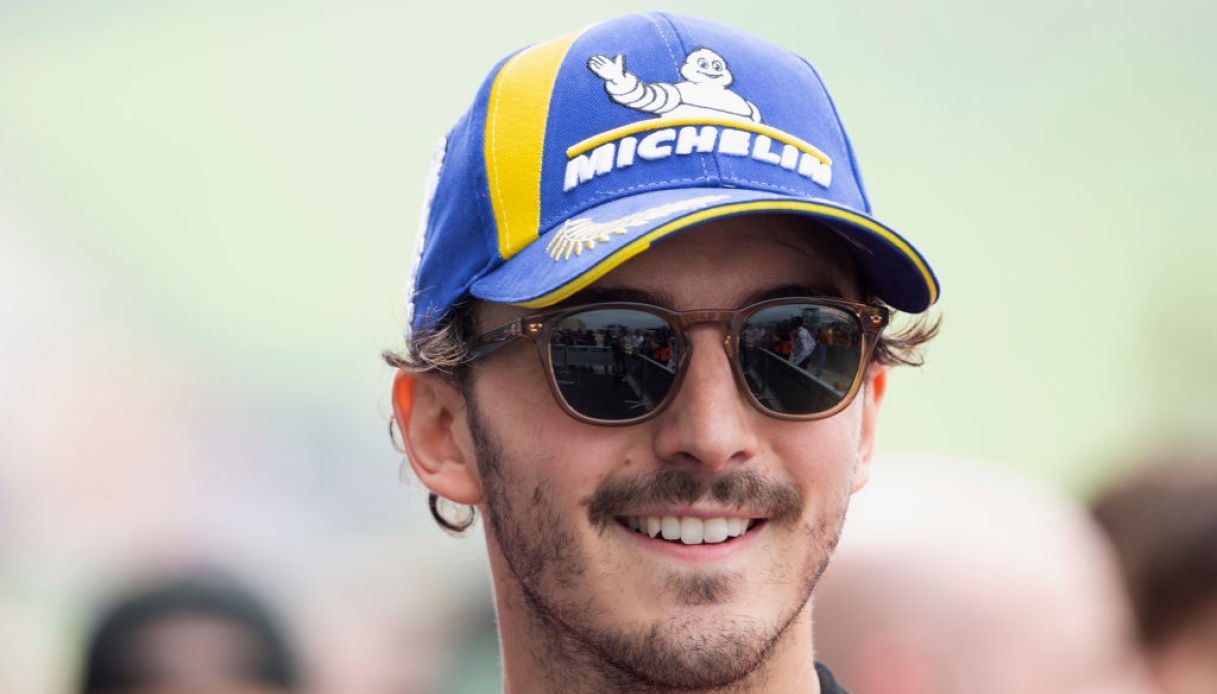 The words of Pecco Bagnaia after the FP2 of the Misano GP
.
After the seventh place in FP2 and the direct qualification in Q2 in the Misano Gp, Ducati centaur Pecco Bagnaia did not hide his satisfaction with the result achieved despite the not perfect physical condition.
"It's incredible the performance made considering the situation we are in. I am very satisfied, being in the top 10 è like a pole position for me. Now I do not show it becauseé I am tired, but it was important to come back and we started off on the right foot" began the Ducati centaur to the microphones of "Sky Sport MotoGp".
"I needed to get back on the bike right away to recover mentally as well. It was also crucial to be soì fast right away. The first sensation I felt on the bike è was pain. My leg was aching. As soon as the hematoma comes down from the knee things will be better." added the reigning champion.
"Despite what è happened to me I love the Montmelò circuit, but if they canceled Brno because of the poor grip, I expect them to do the same thing for Barcelona" commented Pecco Bagnaia.