KTM, Dani Pedrosa pays tribute to Pecco Bagnaia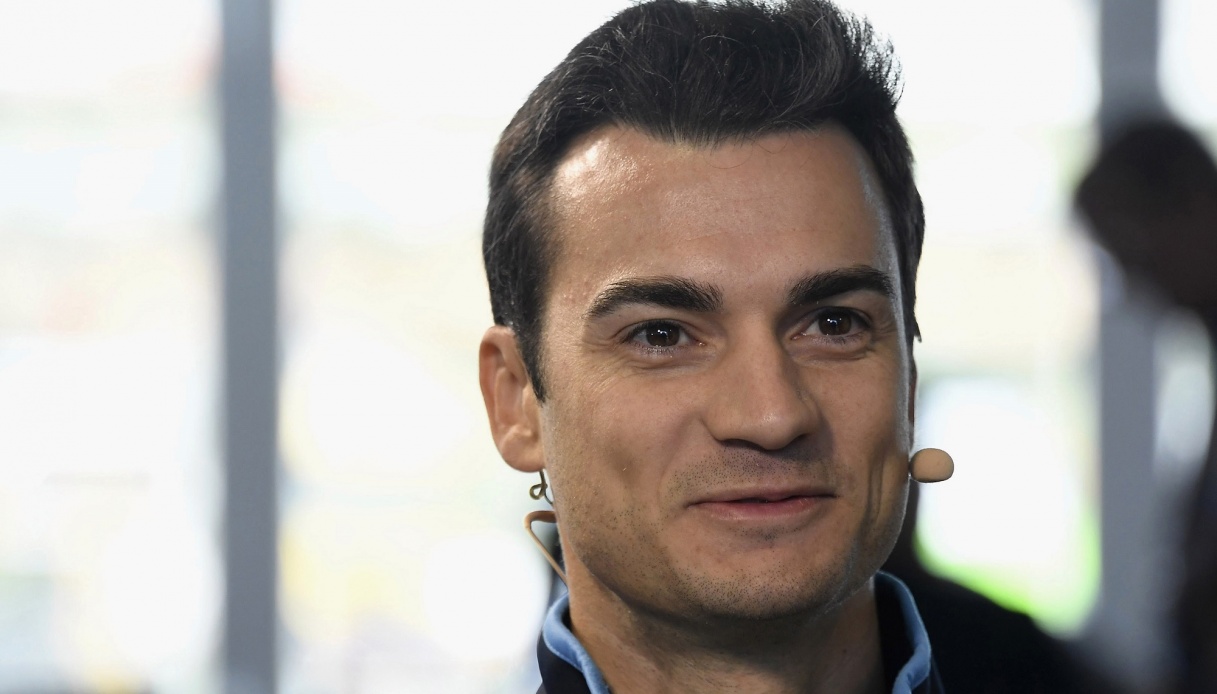 Dani Pedrosa's words after finishing fourth in the Sprint Race
.
After finishing fourth in the Sprint Race of the Misano GP, KTM test driver Dani Pedrosa è expressed himself bluntly about the duel with Pecco Bagnaia for the lowest step on the podium.
"The podium was close, there è narrowly escaped, but Pecco è was very good at covering the inside by breaking away very late. A few times he made a mistake, so I wasn't able to take advantage of the mistake and at that point Binder was coming on strong and I didn't know how to pass Pecco. On the last lap I tried, but è he was very good at defending himself. I am very happy with the result, the bike has been working well all weekend. Yesterday we lapped very strong, soì as in the Sprint" began the Spanish rider to the microphones of "Sky Sport MotoGp".
Later Daniel Pedrosa wanted to send a message to his former rival Valentino Rossi: "I quit becauseé there comes a point that you have to leave room for younger riders. All I can say is that I don't know at what age; Capirossi and Valentino won their last race, but now I understand even more; how strong they were then when I was younger. At that time you don&#39t pay that much attention, but at that age; going strong is very difficult and now I realize that. Tomorrow hopefully we can get a good start, have a good Warm Up and a good performance".