Cycling, Nathan Van Hooydonck hospitalized in very serious condition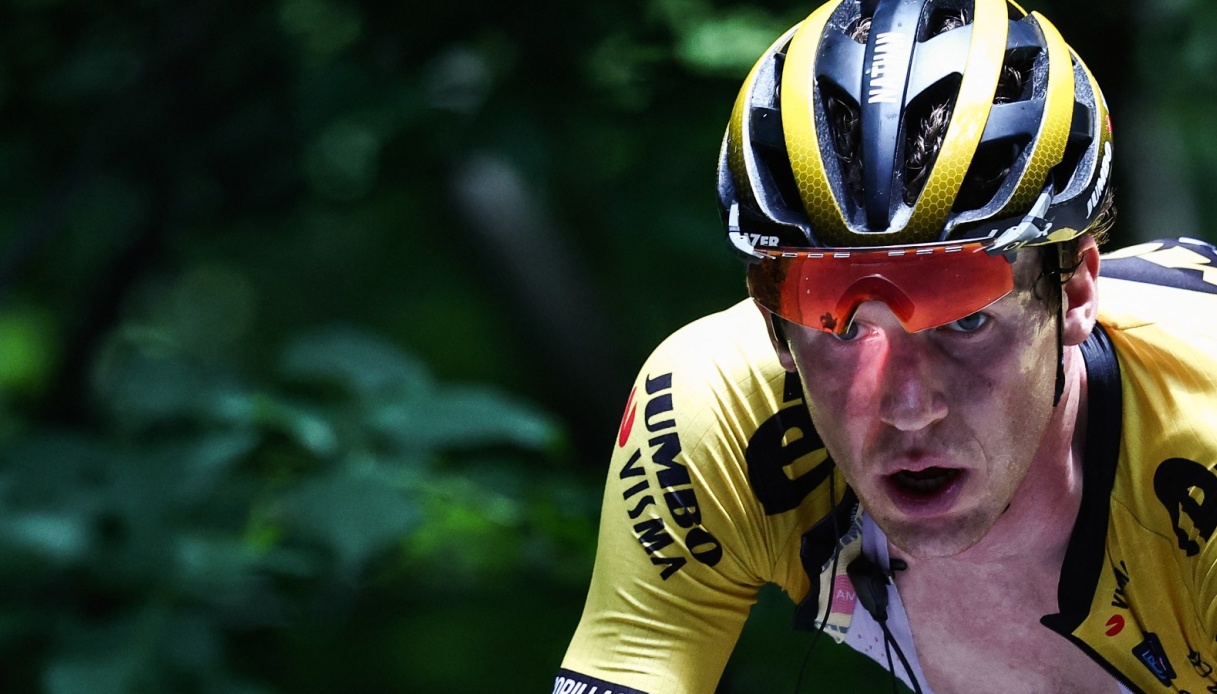 Nathan Van Hooydonck hospitalized in very serious condition
Dramatic news comes from Belgium regarding Nathan Van Hooydonck: the 27-year-old Jumbo-Visma rider è hospitalized in very serious condition after a car accident. Beside the cyclist, in the car, was also his eight-month pregnant wife, who was unharmed but nevertheless taken to the hospital for investigation.
According to reports from 'Het Laatste Nieuws', Van Hooydonck lost control of his car at an intersection in the center of Kalmthout, a town in Flanders. The accident involved other vehicles and slightly injured two other people.
Gaston Van Tichelt, mayor of Van Hooydonck's hometown of Essen, expressed his apprehension right at the microphones of 'HLT': "We had heard about a bad accident in Kalmthout, with a 27-year-old man in serious condition. Then we were told it was Nathan…. My thoughts are with him and his family, we hope all goes well. We have our fingers crossed".
Grischa Niermann, sports director of Jumbo-Visma currently in Spain for the Vuelta, said he was shaken and is in turn waiting for news from Belgium: "At the moment we don&#39t know more than what the media are saying," he told 'GCN' – It's very hard news for us and for the riders. We pray for him and his partner".