Tegola for Sassari, Eimantas Bendzius must undergo surgery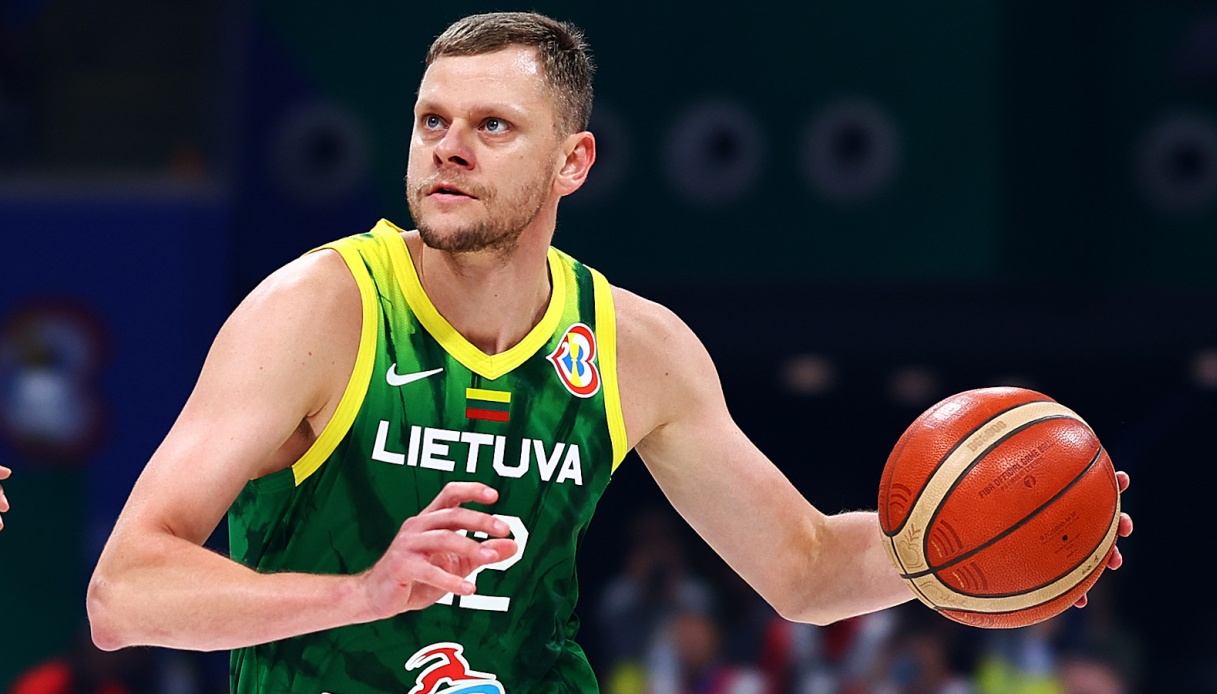 Achilles tendon injury for Eimantas Bendzius
Eimantas Bendzius' examinations after the injury he suffered at the World Championships with Lithuania were merciless: the 1990s basketball player injured his Achilles tendon and will have to undergo surgery. This was confirmed in a note from Dinamo Sassari released on Tuesday.
"Dinamo Banco di Sardegna announces that, as a result of the injury that occurred during the Fiba World Cup with the Lithuanian national team, athlete Eimantas Bendzius has suffered an Achilles tendon injury," the note reads. "After the examinations that took place first in the Philippines and then in Lithuania, according to the Lithuanian national team's directives, the player will have to undergo surgery".
"After the surgery, the recovery time" will be evaluated, the note concludes.
The date of the return of a player who, since his arrival in 2020, has shown great qualities and attachment to the jersey, so much so that he will renew in 2022 for another three years, is not even estimated.
Bendzius was part of the Lithuanian expedition to Asia: a tournament that was far from unforgettable for one of the most traditional and successful selections in European basketball, but still capable of improving on the ninth-place finish in China 2019 with a sixth-place finish, as well as beating the United States in the last game of the second phase.