Valentino Rossi, turning point coming: Uccio's announcement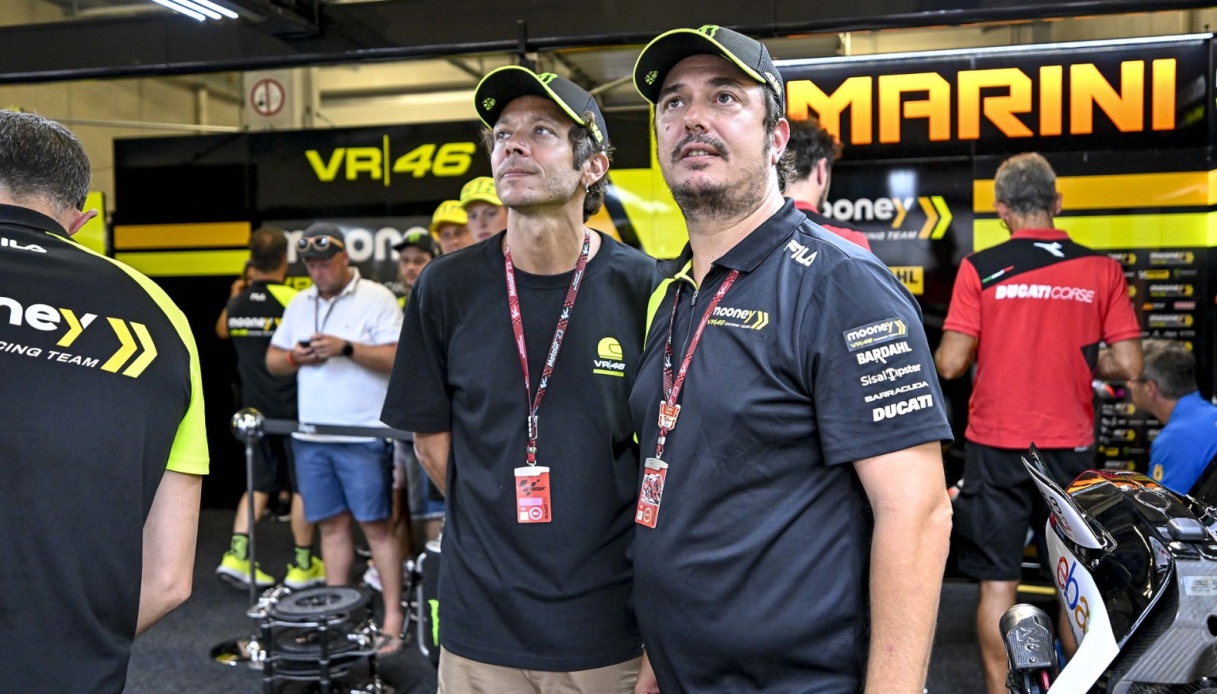 Valentino Rossi, turning point coming: Uccio's announcement
Change of philosophy also coming for Valentino Rossi's VR46 team: after 2024, when Marco Bezzecchi's contract will expire, the Doctor's team will be open to hiring other riders, even outside the circle of the nine-time world champion.
"We are open, because we don&#39t have any riders from the Academy ready for MotoGP," explained Alessio "Uccio" Salucci in an interview with Autosport. "We have Celestino Vietti, the Academy has some new riders, but very young riders".
"Right now the Academy is working to find young Italian drivers and we are close to opening the Academy doors to two young drivers. But very young, like 13 or 14 years old. So, they are not ready for Moto3 yet. We have to work with them for a couple of years. We definitely need to open our doors as a MotoGP team to other riders", Uccio continued.
On the possible move to Yamaha: "Definitely my preference now è to stay with Ducati. But the only advantage of the independent team è the possibility of deciding on the bike. È a big advantage. If Yamaha, Aprilia, KTM want to come with us, and the bike è good, for sure we are still open to decide. Now the priority è è to stay with Ducati, but you never know in this world".