Meltdown for Holger Rune: mother explains Jannik Sinner's rival's troubles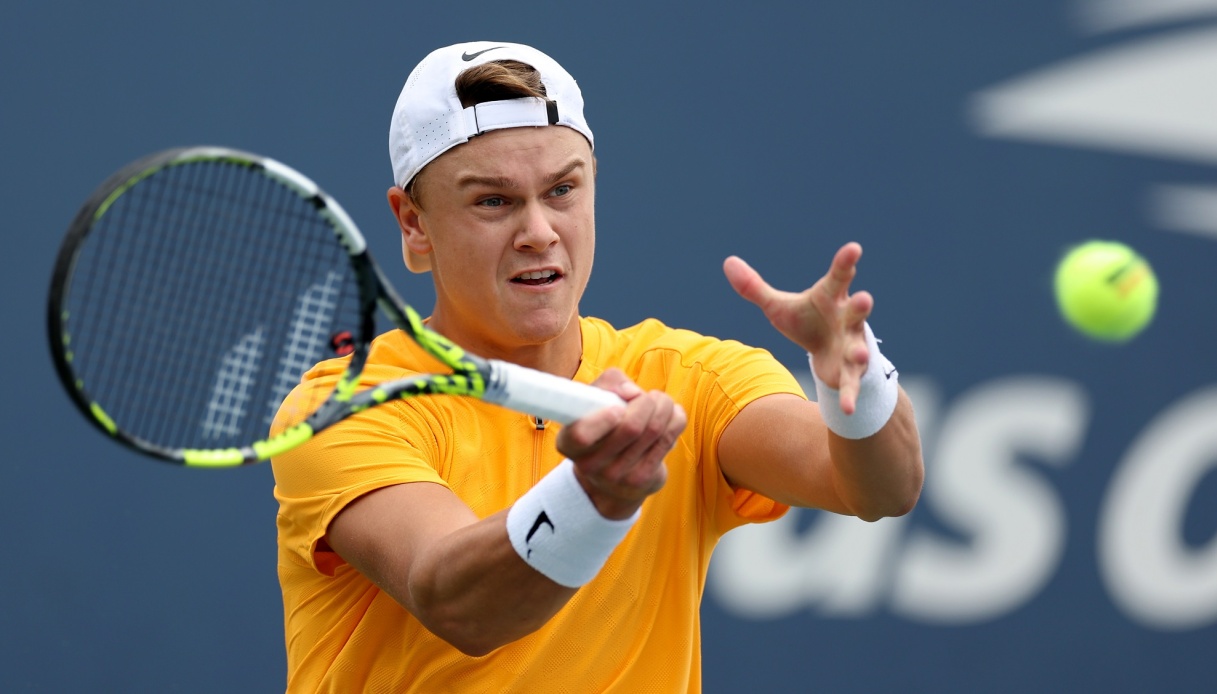 Trail for Holger Rune: mother explains Jannik Sinner rival's troubles
These are complicated months for Holger Rune, referred to by many insiders as among the most promising youngsters on the circuit along with Carlos Alcaraz and Jannik Sinner: since Wimbledon he has not won a match. Even in the Davis Cup the Danish tennis player è was defeated by Brazilian Thiago Monteiro, and è a distant relative of the player who è hoisted himself up to fourth place in the Atp rankings.
The back injury, first reported in Rome, is severely limiting him: "He feels pain every time he serves, and massive doses of ibuprofen are no longer helping him", his mother Aneke explained to TV2 Sport.
The woman also explained that the injury è was first sustained in Rome, and è worsened at Roland Garros: the problem would be a bulging disc in his spine, which causes him severe pain that does not allow him to express himself to the fullest.
Rune to avoid the problem would be modifying his serving motion, but at the moment the situation is not improving.