Roma-Empoli 7-0: Dybala-Lukaku, it's a show right away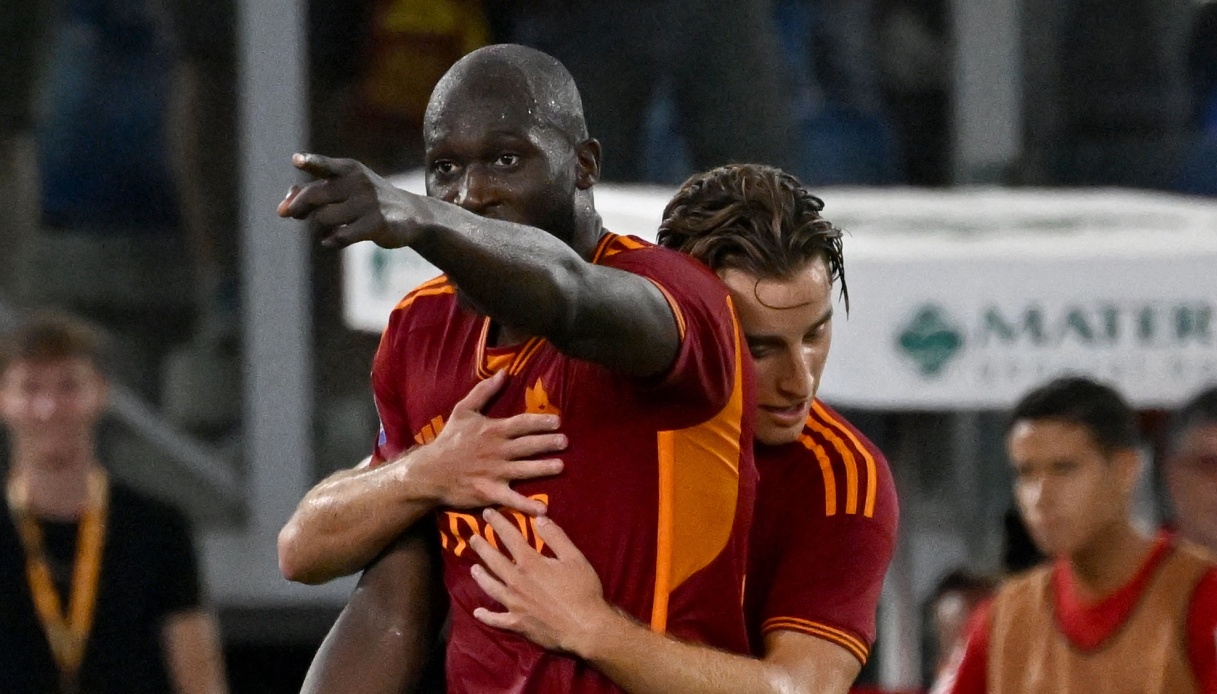 Roma-Empoli 7-0: Dybala-Lukaku, è immediately show
Roma dà show in the first game with Dybala and Lukaku as starters: Josè Mourinho's team overwhelmed Empoli 7-0 in the postponement of the fourth day of Serie A at the Olimpico, finding their first league victory.
Dybala scored a brace, Lukaku è unblocked in the end of the game: in the standings, the Giallorossi climb to 12th place, with 4 points, Empoli è last with zero and coach Zanetti already risks being exonerated.
Things immediately turn bad for Empoli: after 30 seconds, Walukiewicz touches his hand in the box and gives the capitolini a penalty, which Dybala coolly scores. There is no match: Renato Sanches doubles his header at 8'8' after a great insertion, Paredes hits the post shortly after, the 3-0 comes at 35' thanks to an own goal by Grassi.
Empoli fails to react, and in the second half Roma ramps up: Dybala at 55' scores the poker after a splendid slalom in the Tuscan penalty area, five minutes later also comes a crossbar for the Joya.
After a flash by the guests (Baldanzi's post), Roma scores three in the last 10 minutes: at the 80'Cristante with a powerful conclusion on Belotti's assist signs the 5-0 d'auteur; Lukaku makes the sixth at the 82'82;, scoring his first goal in Giallorossi by piercing one-on-one Berisha on Belotti's suggestion; at the 86'86; Mancini scores the 7-0 on Cristante's brilliant heel assist. Giallorossi celebration at the triple whistle, Mourinho's championship è begun now.