Luca Banchi open-hearted: "Something unexpected."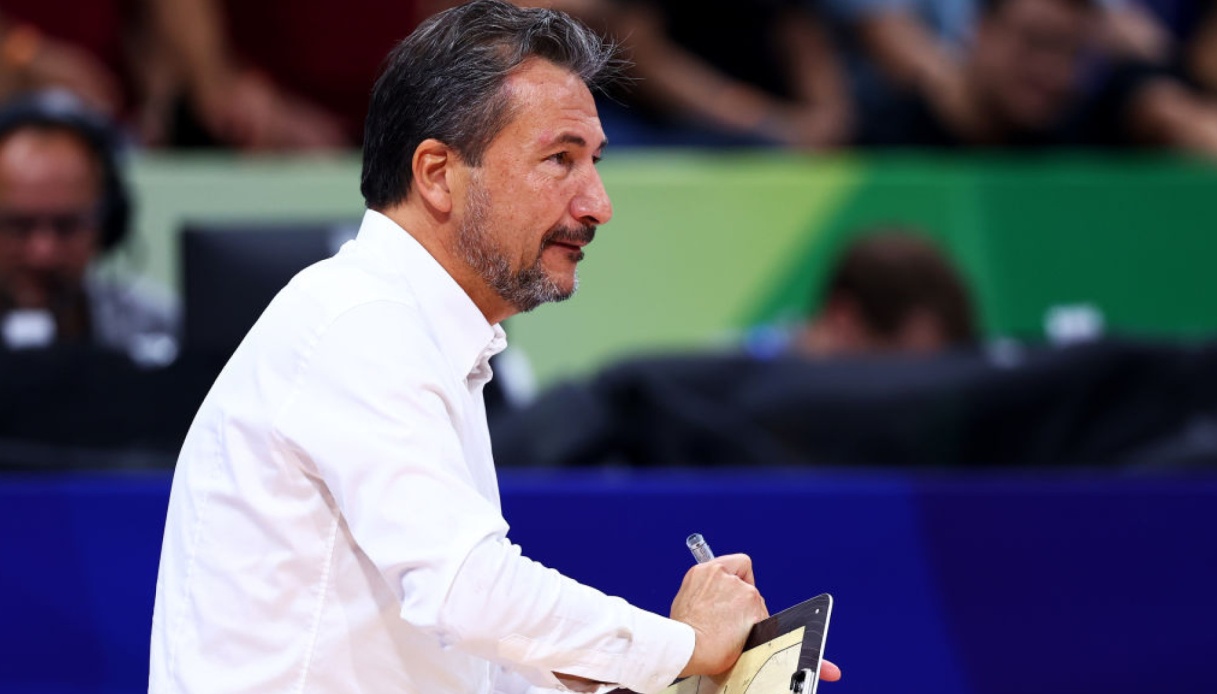 Luca Banchi open-hearted about Virtus Bologna head coaching appointment
A few hours before the Supercoppa semifinal against Olimpia Milano, the newly appointed Virtus Bologna coach Luca Banchi wanted to emphasize his surprise at getting this new position in place of Sergio Scariolo.
"Last Friday I came back from Riga, landed in Fiumicino, I did not imagine anything that would happen before I turned on my phone. I was planning to rest and help out at home, sinceé, I had been missing for more than two months. It feels right to devote attention to those you love and like you make so many sacrifices. I won several championships and this call has a special flavor becauseé è it was something unexpected and related to unexpected results. Pesaro, Strasbourg, Latvia, while in Siena and Milan we left with those ambitions" began the new coach of the black vures to the microphones of the "Corriere dello Sport".
"Today è required to perform at the highest level in the shortest possible time. In the national team I am learning to fight time, our main enemy. In Bologna I have the opportunity to work with an already broken-in, top-level system of play, with very experienced players like Dunston and Shengelia. I have to trace a groove, bringing something of what I think is needed to be competitive" added the Latvia coach.
In conclusion Luca Banchi è dwelt on the challenge that awaits his team in the Finals rematch of the previous season against Olimpia Milano: "I think this competition is just a stage. It is forò a cup, with a definitely interesting format, useful to move the spotlight on basketball at the beginning of the season".