Sampdoria collapses at home, Pirlo knocked out with Catanzaro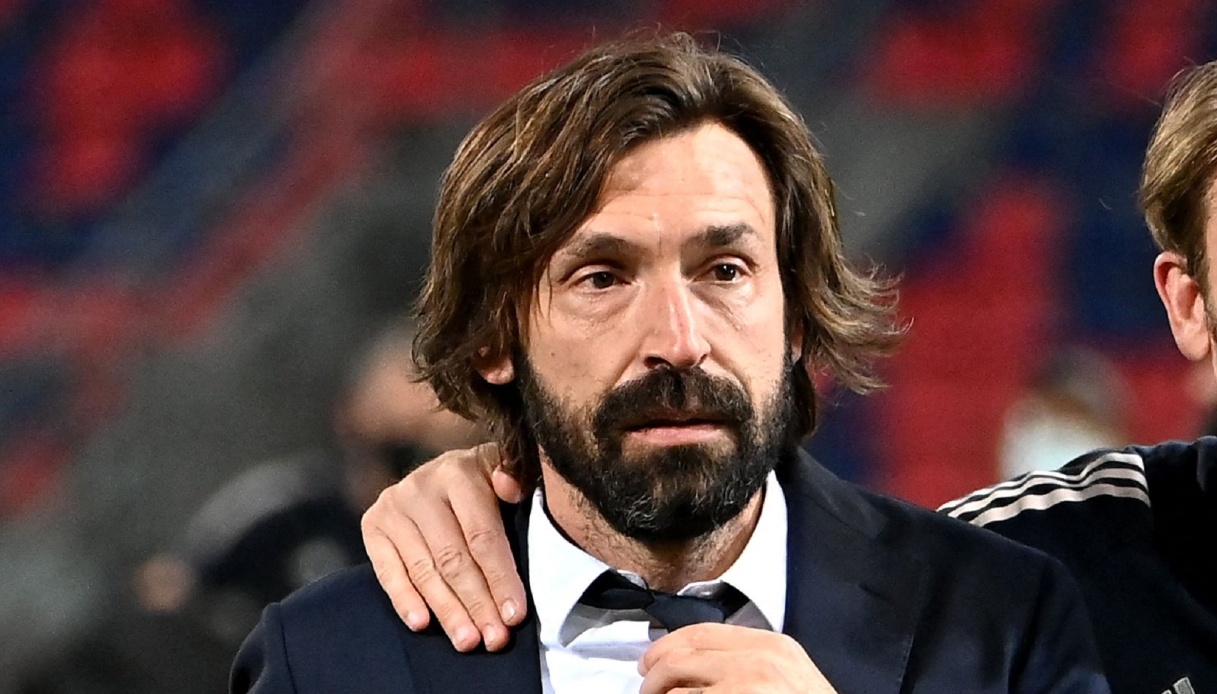 Sampdoria collapses at home, Pirlo knockout with Catanzaro
The match between Sampdoria and Catanzaro, played at the Stadio Comunale Luigi Ferraris in Genoa, saw the Calabrians triumph 2-1. The teams, led by Andrea Pirlo and Vincenzo Vivarini respectively, faced each other with well-defined tactical formations, a 4-3-3 for Sampdoria and a 4-4-2 for Catanzaro.
The first half è was eventful. Catanzaro's Andrea Ghion received a yellow card in the 25° minute, followed by Nicolò Brighenti in the 32° minute. Sampdoria opened the scoring in the 34° minute thanks to a penalty converted by Fabio Borini. Catanzaro's response was not long in coming and in the 36° minute Jari Vandeputte, on an assist from Stefano Scognamillo, evened the score. Right at the end of the first half, in the 45° minute, Enrico Brignola put Catanzaro ahead with a goal on an assist from Pietro Iemmello.
The second half saw a series of substitutions on both sides. Prominent among them was that of Pietro Iemmello, who was cautioned in the 60° minute and replaced by Matteo Stoppa. Despite Sampdoria's efforts, the result did not è change and Catanzaro maintained the lead until the final whistle, bringing home an important away win.
Catanzaro third in the standings, Sampdoria è second-to-last and coach Andrea Pirlo è at risk.