Spal, Di Carlo exonerated. Antenucci grooms the team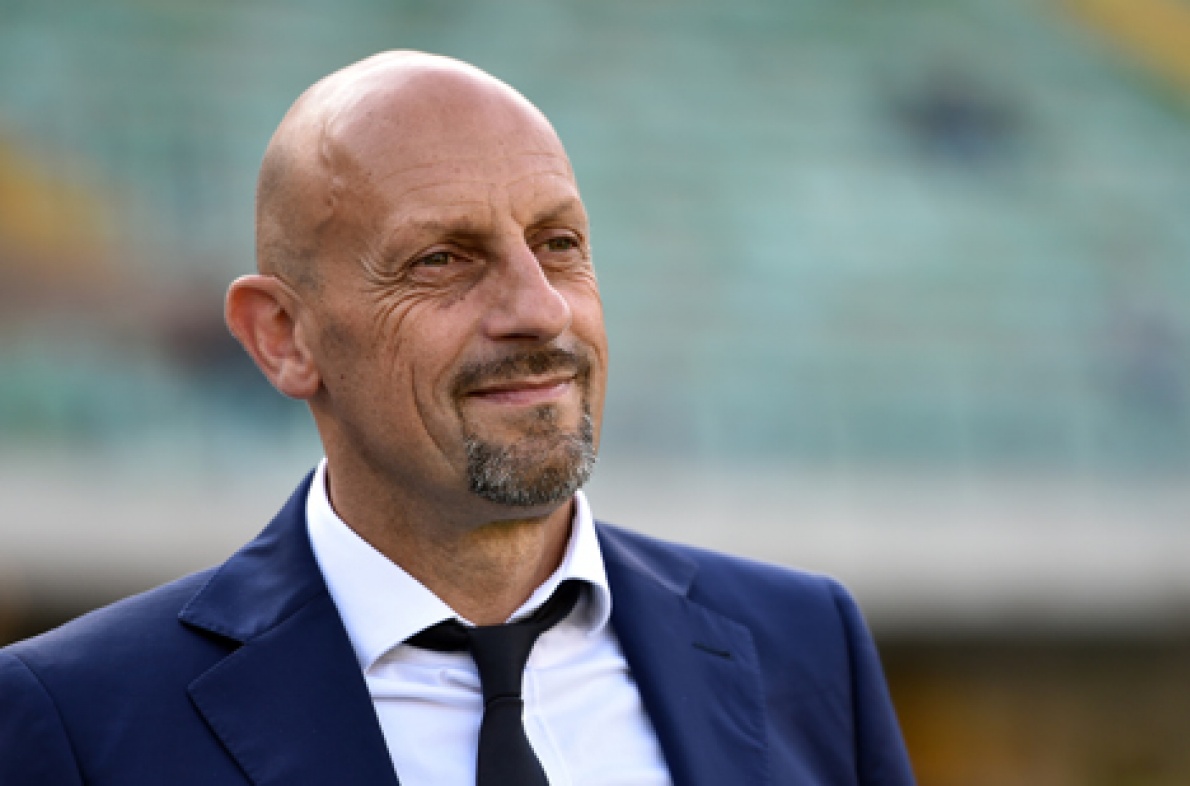 Spal, Di Carlo exonerated. Antenucci grooms the team
Spal has announced in a statement that it has exonerated coach Domenico Di Carlo after the defeat against Recanatese in Serie C. The Estensi have already lost three times in the league.
"S.P.A.L. announces that it has relieved Mr. Domenico Di Carlo from the position of First Team coach. In thanking him for the passion, dedication to work, humanit'shown towards each and every member of the club, the Club wishes Mimmo the best of luck for the continuation of his career".
Striker Mirco Antenucci groomed the team after the defeat. " The road è only one, work and improve becauseé obviously what we are doing is not enough. I see the team working every day and the'commitment is not lacking, I can guarantee that there'è attachment, but it is not enough and we all have to give more; starting with me who is the mostù experienced".
"Very sorry becauseé we did not expect such a start, è a new team and we need time but no one is waiting for us. We need to make fewer mistakes in all departments, be more ignorant and drop more into the category. Now we don't need to jump in already, but we need to work".