Marc Hirschi names two names for Lombardy.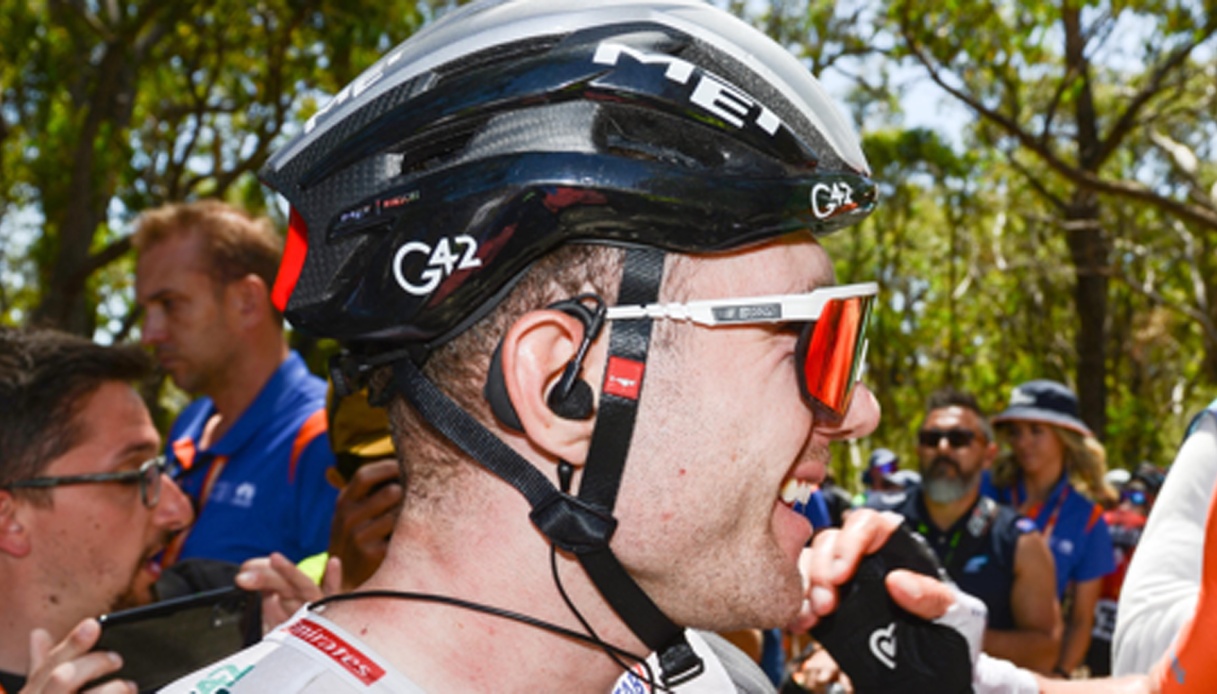 Hirschi calls himself out for Lombardy
Marc Hirschi hoped until the end to win the GranPiemonte but had to settle for second place behind Andrea Bagioli.
"Definitely I am a little bit disappointed with the second place because I came so close to victory," admitted the Swiss rider. "I was good, but Andrea Bagioli è was more so. I launched the final sprint from the last position, I flanked him but without being able to put my wheel in front of his".
"Lombardy è a different race than the one we just faced. I think it's too hard for me, but it's very good for Tadej Pogacar and also for Adam Yates, who è in very good shape" concluded the bearer of the'UAE Team Emirates.