Olimpia Milan-Maccabi Tel Aviv postponed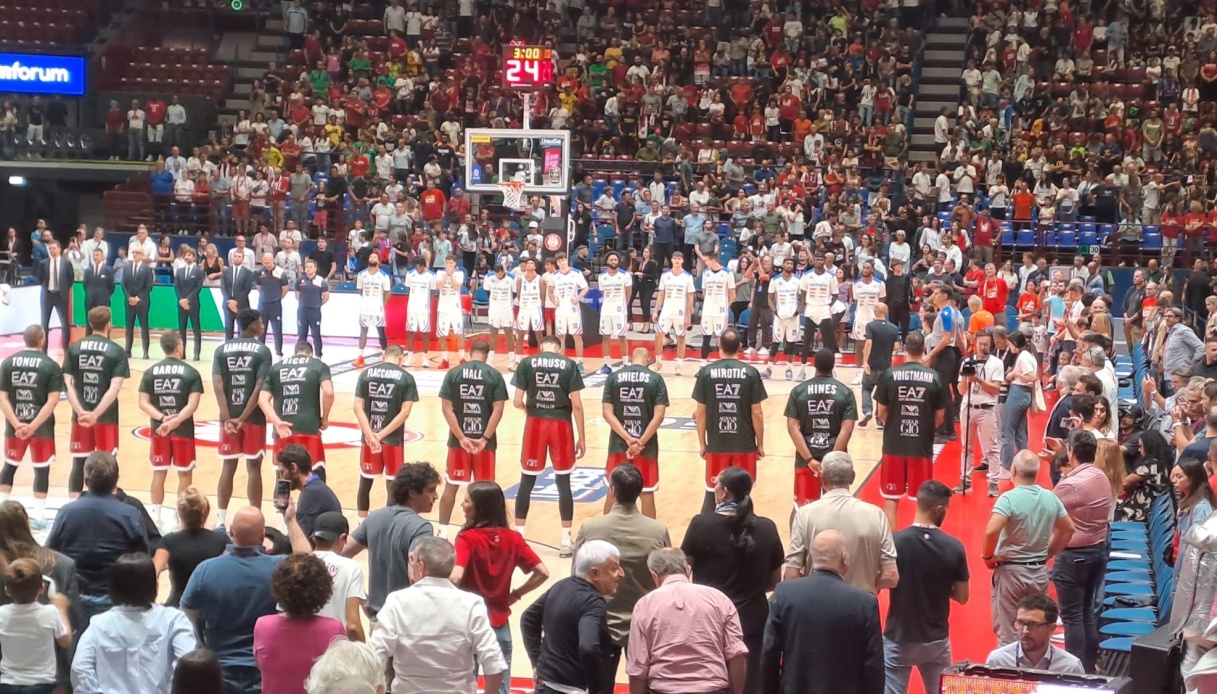 Referral for Olimpia Milano
Olimpia Milan-Maccabi Tel Aviv will not be playedà Thursday, October 12.
Following the terrorist attacks and the outbreak of armed conflict in Israel, the game è been postponed.
"Euroleague Basketball is monitoring the situation and will evaluate with the affected teams the best possible options for rescheduling the games based on available dates. Further information will be released when available- Euroleague Basketball reiterates its firm commitment against all acts of violence and in favor of peace, and will continue to use its voice to promote respect, inclusion and diversity, values that are at the core of the organization and its teams. Euroleague Basketball would like to express our deepest condolences to the families of the victims and all those affected by the ongoing tragedy", the statement also reads.