Olimpia Milan thud in Naples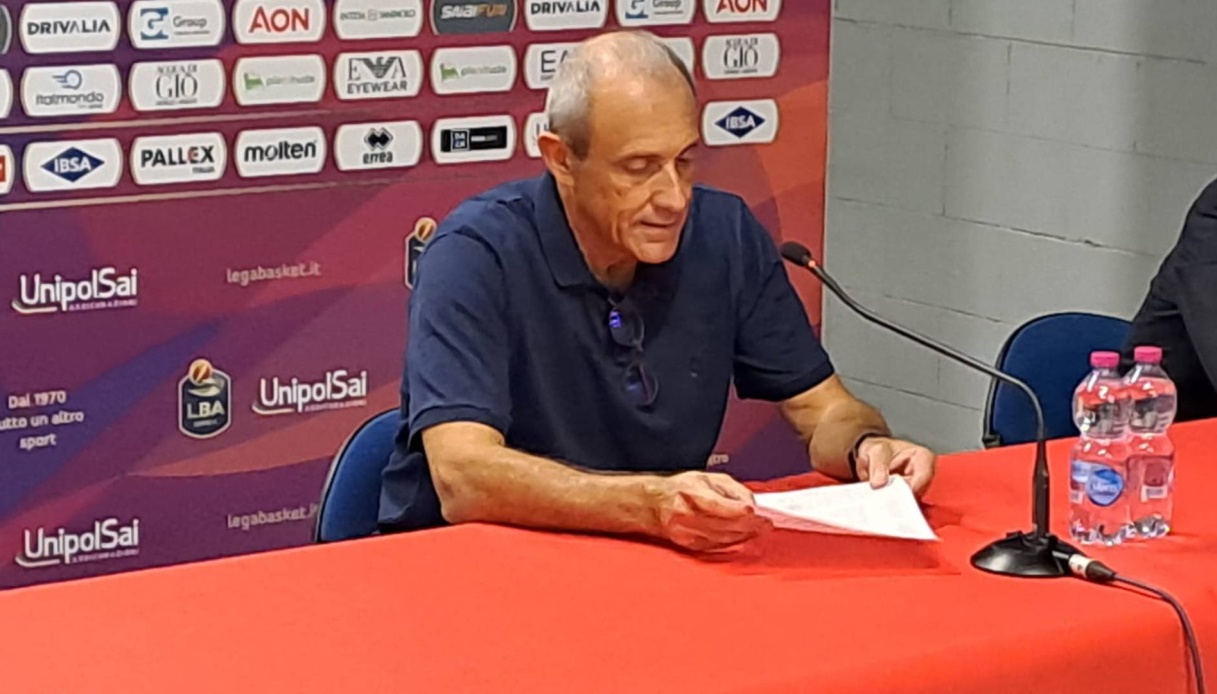 Tonfo dell'Olimpia Milano in Naples
At the PalaBarbuto in Naples heavy setback of the'EA7 Emporio Armani Milano, which falls in the presence of the host Gevi with the score of 77-68.
The first quarter è dominated by Napoli, which even leads 19-5 and closes the first ten minutes ahead 23-13. The game changed in the second quarter, in which Olimpia slowly made a comeback until it reached parity at 35 when the long halftime buzzer sounded.
The third quarter è a photocopy of the first, with Gevi rocketing off again and with a 19-5 partial exactly identical to the one at the beginning of the game comes to lead 54-40 and, before the last ten minutes, è over 58-47.
One expects the comeback of Messina's team and instead è that of Milicic to increase the lead to a maximum of +17 (71-54) with 3'32" to the end and the guests do not go moreù in là than a halving of the passive.
For Naples 17 points by Tomislav Zubcic starting from the bench and 1 each by Mchal Sokolowski and Tariq Owens, who also added 10 rebounds, for Milan Nikola Mirotic's 26 points were useless.