Brindisi, Jeremy Senglin's return is an unknown.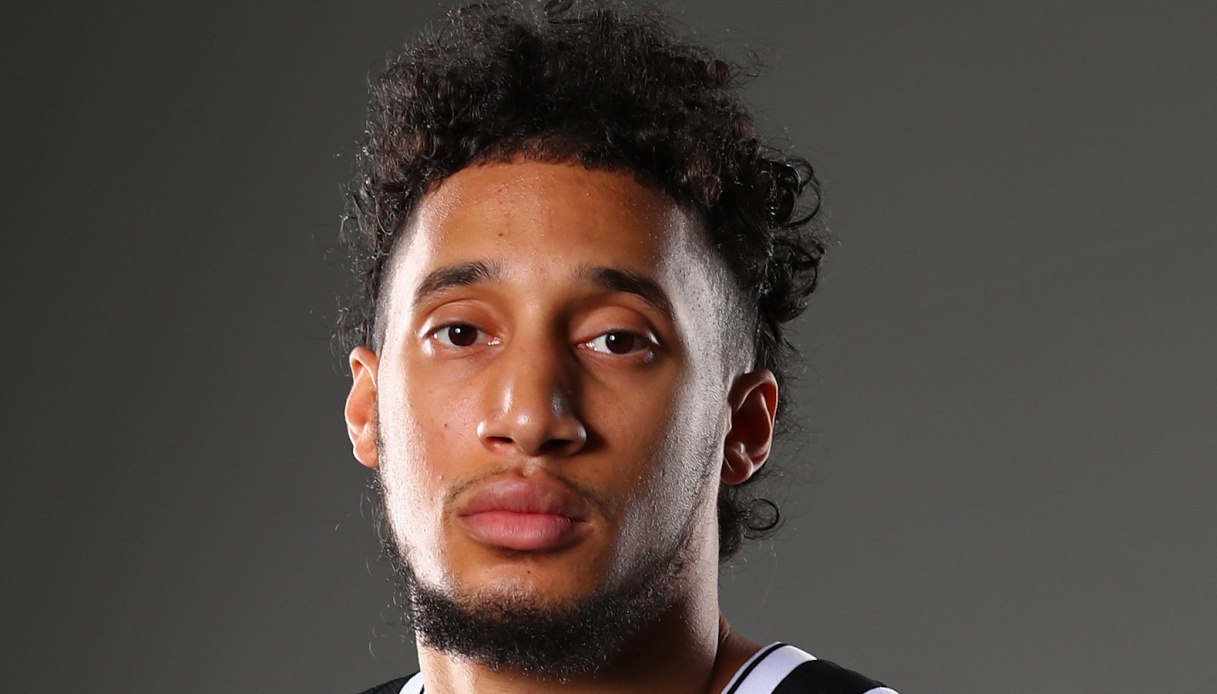 Jeremy Senglin got è hurt on last play of Tortona-Brindisi
Happy Casa Brindisi has updated fans and insiders on the physical condition of Jeremy Senglin, who was injured in the last play of the match the biancoazzurri played and lost (69-68) at home to Bertram Yachts Tortona.
"It is hereby announced that the instrumental examinations to which è athlete Jeremy Senglin underwent, due to the slip injury that occurred during the last play of the match Bertram Tortona-Happy Casa Brindisi, showed an injury to the left hamstring" reads the note of the Apulian company.
"The condition of the player, monitored daily by the biancoazzurro staff, will be re-evaluated in about ten days" still specifies the club. There è therefore there is no certainty on the date of the return of Senglin, who arrived this year in Brindisi after the experience in Reggio Emilia.
Happy Casa Brindisi hasn&#39t started its championship in the best way: in the first two days it has in fact collected as many defeats, the first one more sharp (63-87) against Reggiana and the second one by a narrow margin in Tortona, despite the comeback from -7 in the last period.