Antonio Conte pushes away market rumors about Napoli again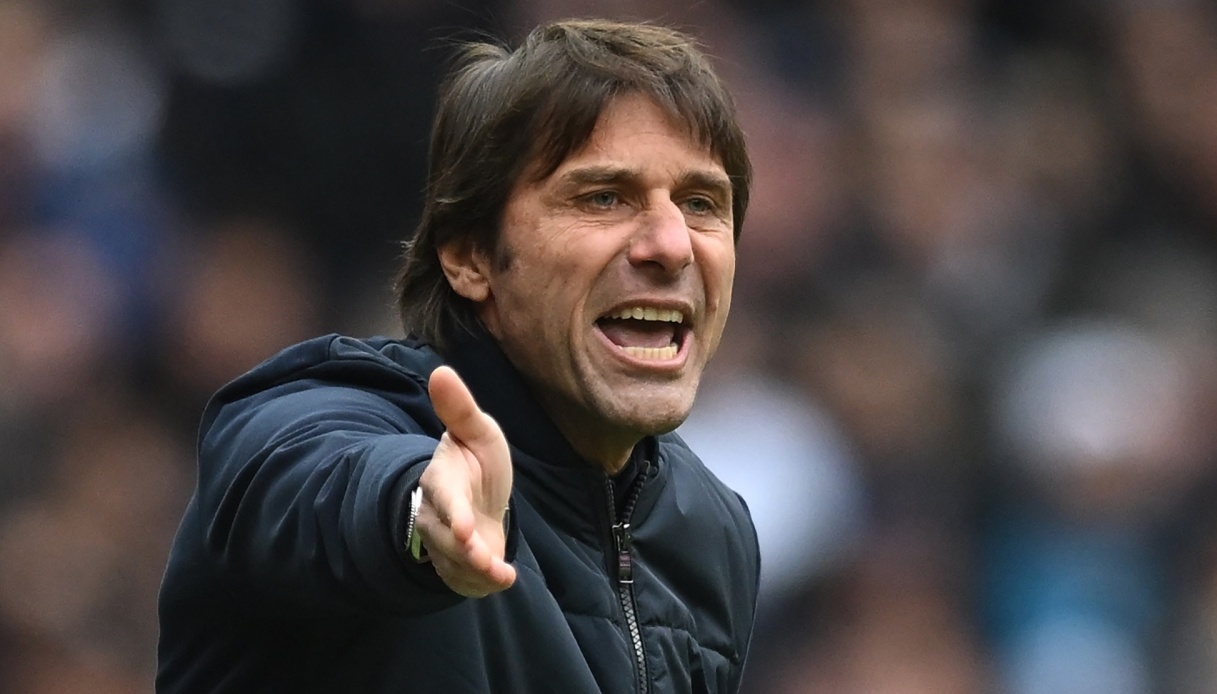 Antonio Conte still pushes away market rumors about Napoli
In a story posted on Instagram, Antonio Conte dismissed market rumors that he is moving to the Napoli bench in place of Rudi Garcia, who moreover has not è been exonerated. Here are his words.
"I hear persistent market rumors that approach me to major clubs, but I reiterate that for now there'è only the willà to continue to stay put and enjoy the family".
In his career, besides the Italian national team, Antonio Conte has coached in Serie B Arezzo, Bari and Siena, in Serie A Atalanta, Juventus and Inter, and in the Premier League Chelsea and, until last March, Tottenham.