Jasmine Paolini, feat in Zhengzhou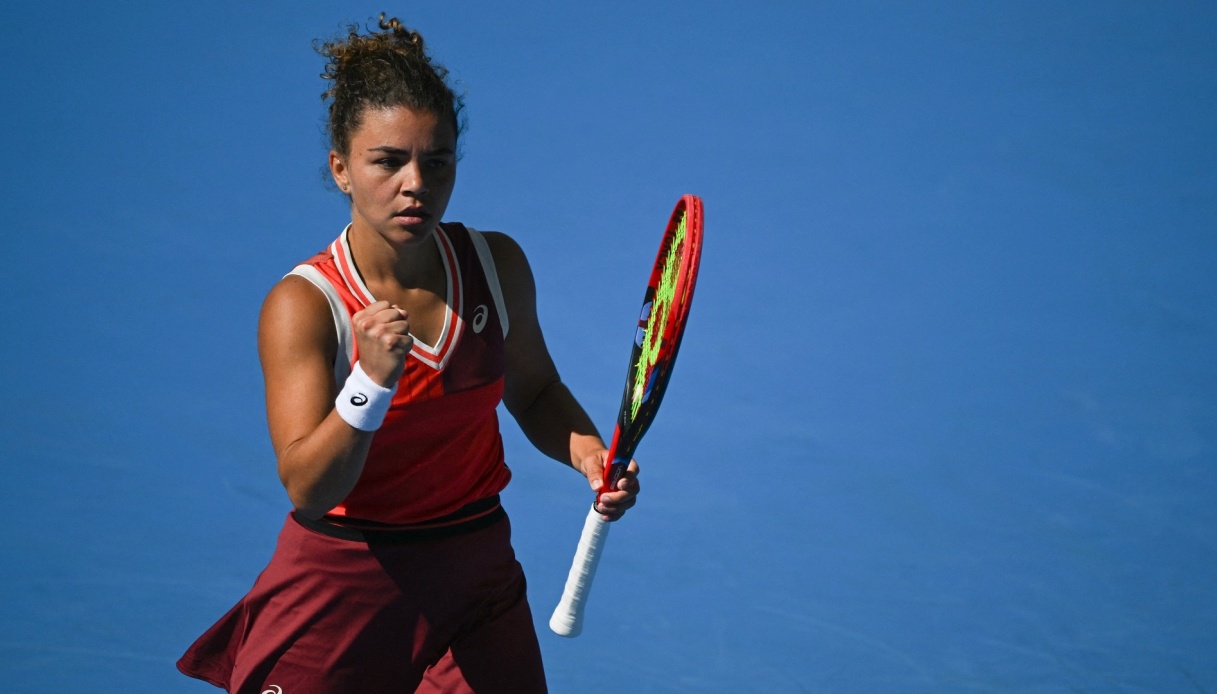 The words of Jasmine Paolini
Jasmine Paolini's feat that è landed in the quarters of the "Zhengzhou Open" (WTA 500 – prize money $780,637), beating in three sets the French Caroline Garcia, No. 10 in the world and No. 6 seed, 3-6 6-4 7-5 at the end of a match played on equal terms and resolved over two hours of play.
The match, an appetizer of what we will see in less than a month in Seville during the Billie Jean King Cup Finals, è was marked by high technical content: serves, accelerations from the back, variations and descents to the net. Stronger the Frenchwoman in the response and in being able to overturn the inertia of the exchange; smart the Italian in relying on her serve and not passively accepting the initiatives of her rival. For a place in the semifinals she will face either Liudmila Samsonova, the No. 11 seed, or German Laura Siegemund.
"I served well today, with her you have to be very quick and focused on every point, I really think I played a good match and did a great job – said Paolini warmly – Thank you for the support today, there was a great atmosphere", commented Jasmine.