Sandro Gamba does not torpedo Kevin Pangos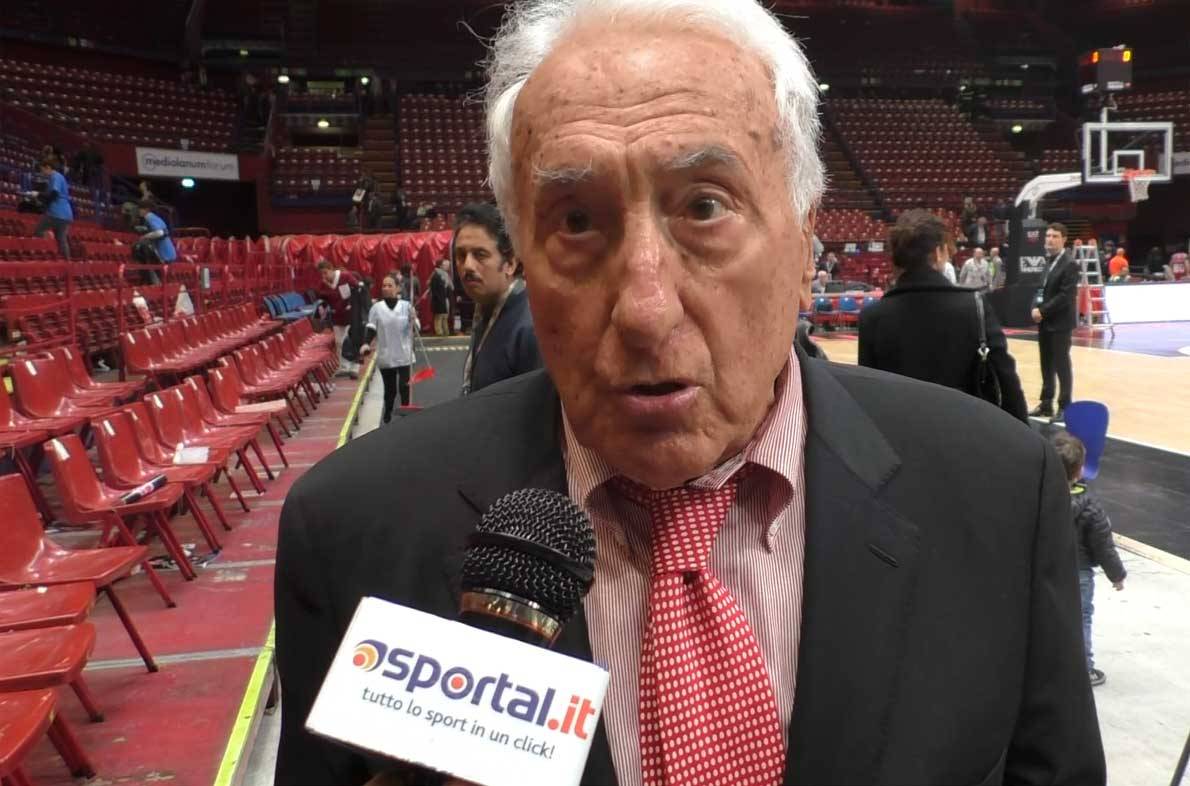 The words of Sandro Gamba
Sandro Gamba took stock of Olimpia Milano from the pages of Repubblica.
"Kevin Pangos, the name on the lips of the fans. If you want mine, I say it is the case to keep working on him, unless a high-class point guard from the NBA" is released.
"Olympia that started among the hardships. È under the eyes of everyone. And if è it's true that Ettore Messina is still assembling the pieces on the chessboard, è it's also true that if you play without nastiness you're not going anywhere. Not even in Naples. I repeat that the team on paper does not displease me at all, that the men to do something great are there and it is up to them to prove that they have not been overestimated by those who chose them".