Red Bull, Helmut Marko rattles Sergio Perez: his ultimatum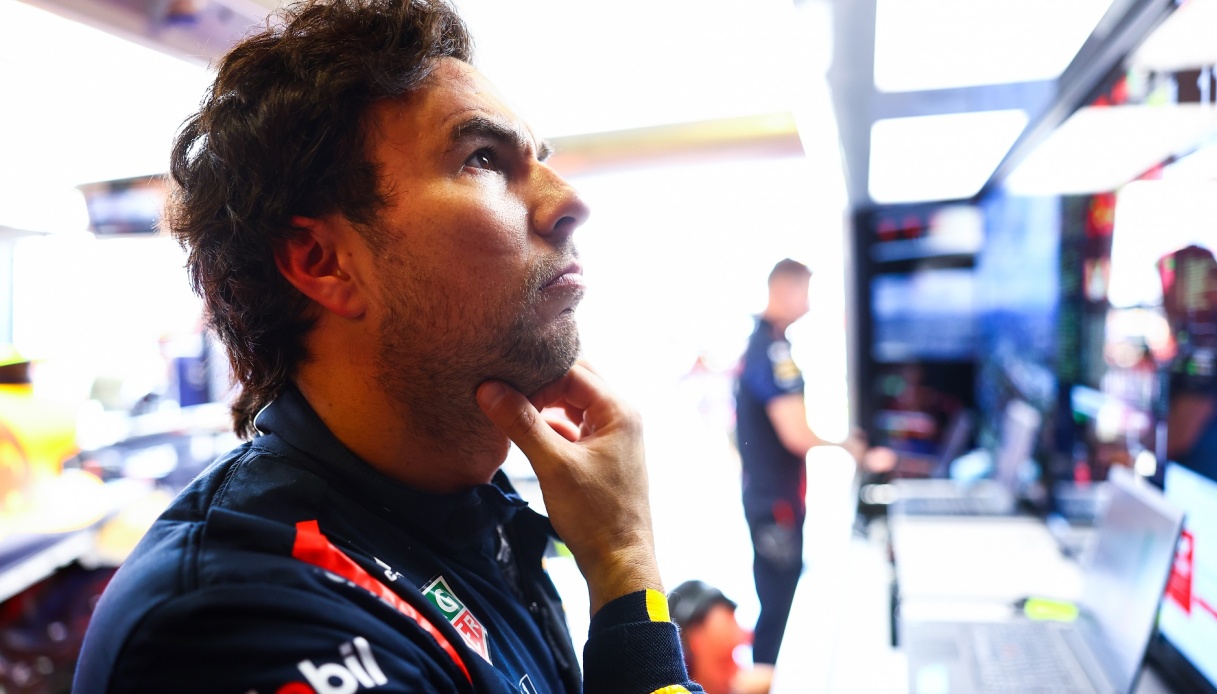 The seat looks more and more wobbly.
Sergio Perez and Red Bull seem to be getting closer and closer to parting their respective ways. The Mexican driver è was certainly the least happy in Max Verstappen's world party in Qatar, it was in fact his retirement in the Sprint Race that triggered it. Meanwhile, però his performance is increasingly calling into question his staying with the team, as Helmut Marko confirmed without mincing words.
"Perez is facing the same kind of problems that had happened to Gasly in 2019, at the moment when the comparison with Verstappen becomes pitiless – Marko noted in an interview for the Austrians of 'oe24' -. From this point of view, Gerhard Berger is right when he says that Sergio would need a change of climate and team". Impossible not to remember, moreover, that Pierre Gasly in 2019 in progress was transferred to Toro Ross by Red Bull, which called in his place; Alexander Albon.
For Perez, however, fate may not yet be sealed. From Marko è came a full-blown ultimatum anyway: "Both he and Red Bull are aware that è is in crisis. Now he just has to try to do his best without looking at Verstappen. We are trying to help him succeed. We will now see how the next two races".