Robin Gosens had said no to Union Berlin: the background of his farewell to Inter Milan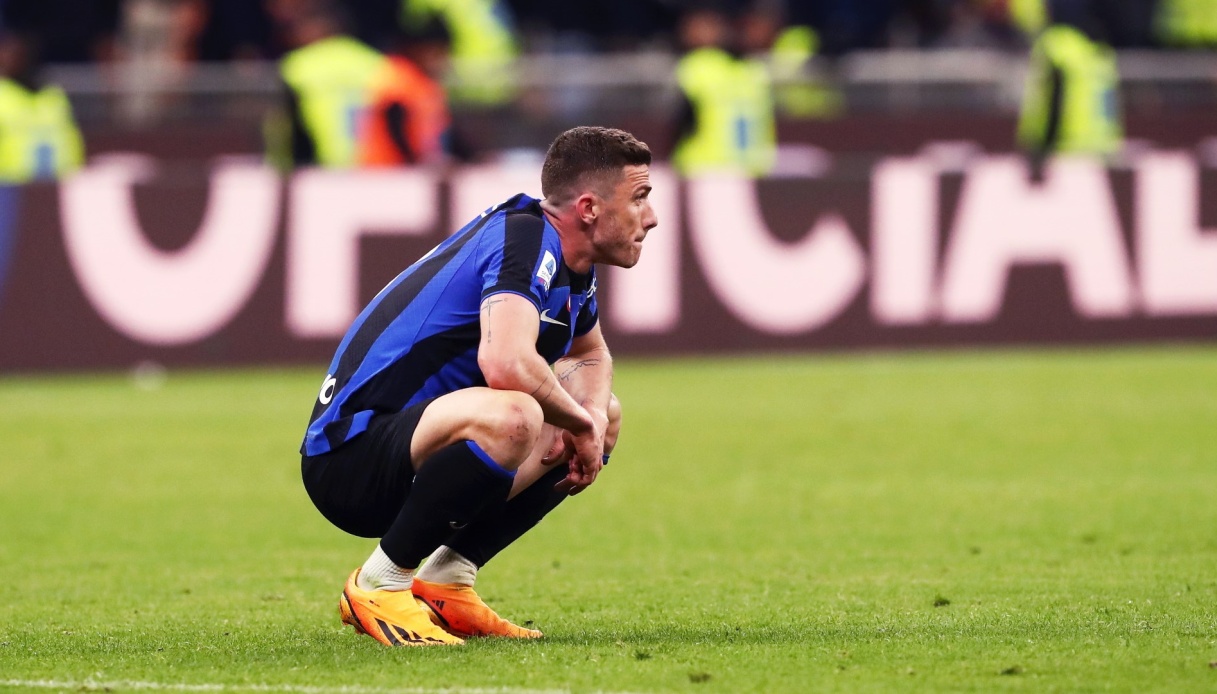 The move was about to fail to materialize.
Robin Gosens and Inter Milan were about to not part ways. And if this è happened, it è really happened at the last minute or almost. It was revealed by the German side himself, now at Union Berlin and who in Serie A wore the Atalanta shirt for four and a half seasons before playing another one and a half for the Nerazzurri meneghini.
Revealing this è was himself on his personal LinkedIn profile. "In July, during the preparation, two things were very clear,‖ explained Gosens. Indeed, I understood that I would have little chance of playing as a starter in Inter. But my wife was pregnant, so it was not a good time to move to a new city. So staying would have been unsatisfying from a sporting point of view, but the right choice for my family. Soì I said no to'Union Berlin".
The transfer però then materialized, and Gosens explained whyé "Three weeks two things happened simultaneously. In fact, Inter invited me to look for another club, explaining that I probably would not play. In the meantime, Oliver Ruhnert called me, explaining that they had raised the offer but that would be my last chance. Within 24 hours I became a player of the'Union Berlin".