IOC suspends Russian Olympic committee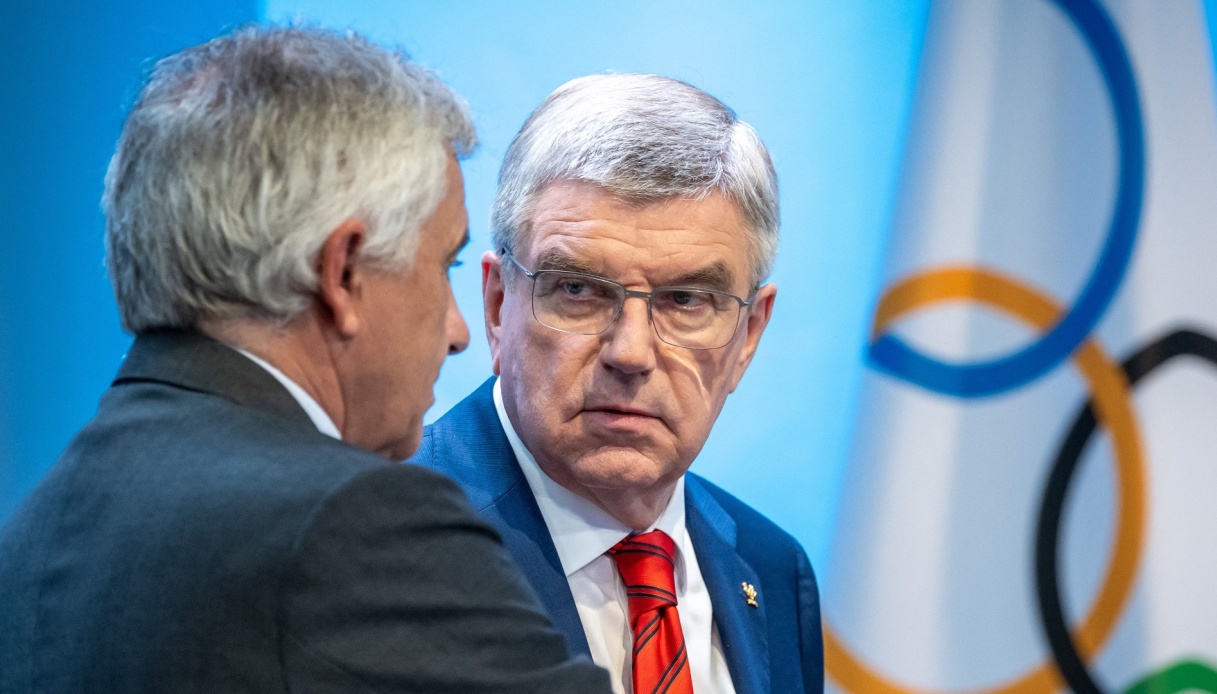 IOC suspends Russian Olympic committee
The IOC has suspended the Russian National Olympic Committee "with immediate effect" for placing under its authority several organizations from occupied Ukrainian regions.
The Russian Olympic Committee, says the IOC, no longer has the right to operate as a National Olympic Committee and cannot receive any funding from the Olympic movement.
The International Olympic Committee reserves the right to decide on the participation of individual neutral athletes with Russian passports in the Paris 2024 Olympic Games and the Milan Cortina 2026 Winter Olympic Games at the appropriate time.