Italy, Francesco Acerbi speaks from Coverciano. Mattia Zaccagni rejoins.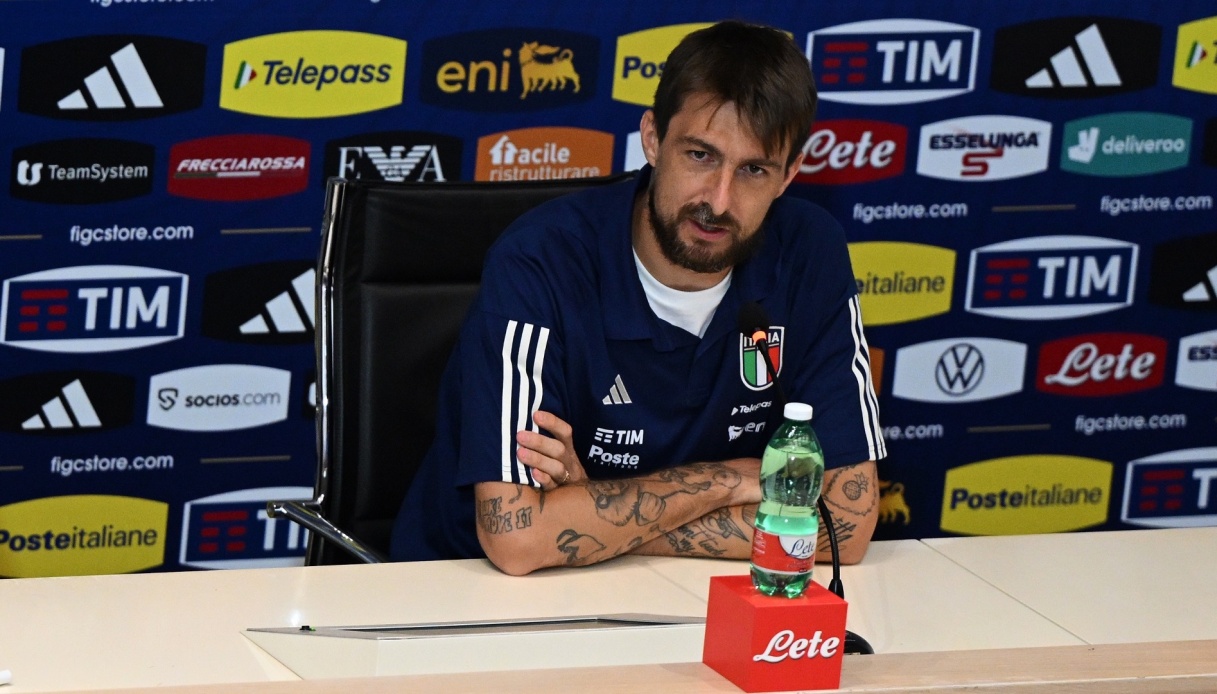 Italy, Francesco Acerbi speaks from Coverciano. Mattia Zaccagni rejoins
''We have to go back to being a working team, like we were at the European Championship that we then won. We were a good team where we all helped each other and gave our best to hit something unhoped for''. Thusì Francesco Acerbi, one of the veterans of the Azzurri group, speaking from Coverciano where together with his teammates he is preparing the European qualifying matches against Malta and England
''It will be exciting to be back at Wembley but now we have to focus on the first match on Saturday in Bari – continued the 35-year-old Inter central – Malta è a team that wants to play soccer, when we beat them we did not perform well, we have to be very careful and focused to avoid repeating certain mistakes and making bad figures like against Macedonia that excluded us from the World Cup".
"We do not want to have regrets noré relive certain disappointments. After the defeat with Spain in June vitare to relive certain disappointments, soì we face After the defeat in June with Spain I said that we had to regain that lightheartedness that is needed to make the qualitative leapà'', Acerbi concludes.
Mattia Zaccagni will join the national team this afternoon. The Lazio player had not initially responded to Luciano Spalletti's call-up because he was suffering from a sore right ankle. His condition has since improved and so Zaccagni will reach Coverciano and join his teammates to prepare for the challenges against Malta and England valid for the European qualifiers.