Jorge Martin gets off the hook on Marc Marquez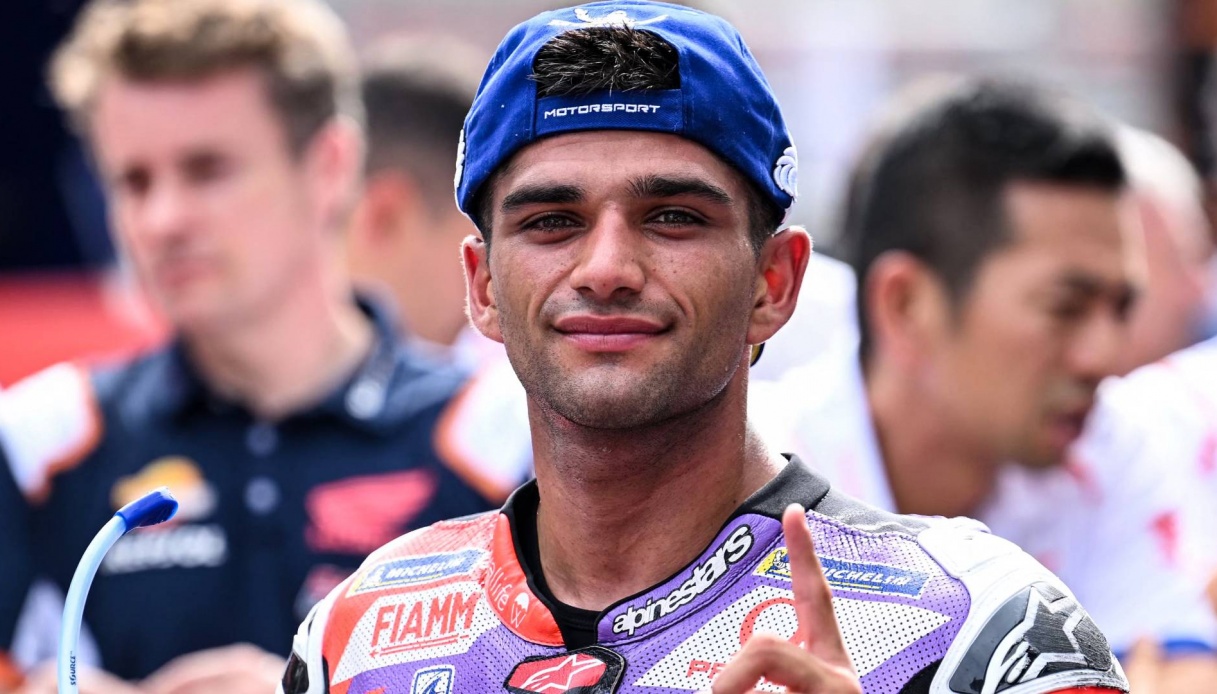 Jorge Martin's words ahead of the Indonesia GP
.
The press conference for the presentation of the Indonesian GP had as its main theme the officialdom of Marc Marquez joining Team Gresini's Ducati starting next season. On the affair, Jorge Martin also expressed himself bluntly, who, among the various topics discussed, dwelt on the rainbow struggle with Pecco Bagnaia.
"It will beà a great challenge both for him and for us. He comes from so many years with Honda and it wonà t be easy. We, on the other hand, will have to measure ourselves against one of the greatest riders in the history of the sport. I do not know how he will be in Ducati, but I think Marc will be able to compete for the championship" began the Ducati Pramac centaur at the microphones of "Sky Sport MotoGp".
"Last year, despite the difficult conditions, I was competitive. This year è totally different because é I feel even more strong. We are very close to Pecco and it will be a six-race mini championship. My mentality will be the same, which is to try to win as many races as possible. My goal at the beginning of the season was to be among the top and è it has already been achieved. The rest will beà so much to gain" added Jorge Martin about the rainbow challenge with Pecco Bagnaia.