Marc Marquez adamant about relationship with Honda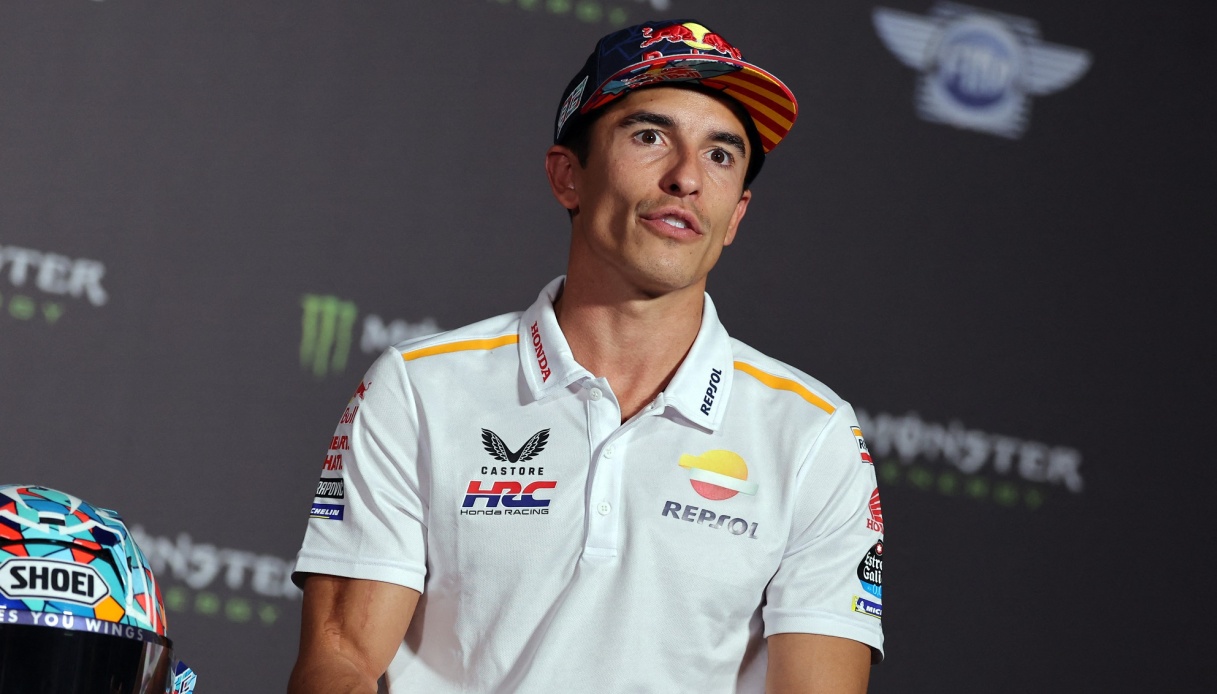 The words of Marc Marquez after the crash in the Sprint Race of the Indonesia GP
.
After crashing in the Sprint Race of the Indonesia GP, Marc Marquez è expressed himself bluntly about his feelings ahead of tomorrow&#39s race, In addition, the Spanish centaur è dwelt on his relationship with Honda, after the official farewell at the end of the season.
"With my pace I was 10th place today. The dry lap yesterday was pretty good, but the limit was the track. Today the track was faster and the limit è different, in fact we struggled a lot. All the Hondas were struggling and I also struggled. I started eighth, but my race would have probably been behind Bagnaia or even worse" began the Spanish centaur to the microphones of "Sky Sport MotoGp".
"The'environment in the box, with my group, has not è changed and neither with Honda. My commitment è the same and they see it. I try to give accurate feedback and fight on the track. That è was seen today in qualifying, when I crashed and got up right away, then I restarted and had a strong lap. Same in the race, my commitment does not change. We do not have a professional relationship, we are friends. Next year I won't work together with some of them anymore, but the friendship will be equal and we can have dinner together at home" added number 93 about the relationship with the Japanese team.
In conclusion, Marc Marquez è returned to talk about his decision to switch to Team Gresini's Ducati starting next season: "I feel more free now, but I can't say I'm so happy because I'm leaving the team of my life. I am looking for happiness on the track and that is why I chose the bike that is winning now and a family team to maintain a good environment within the team. The other Ducati riders are all very strong, but now I just think about finishing the season well. Then when I try the new bike, after 11 years riding Honda, I will have to understand many things and be ready to adapt quickly" concluded Marc Marquez.