Luca Banchi pulls Virtus' ears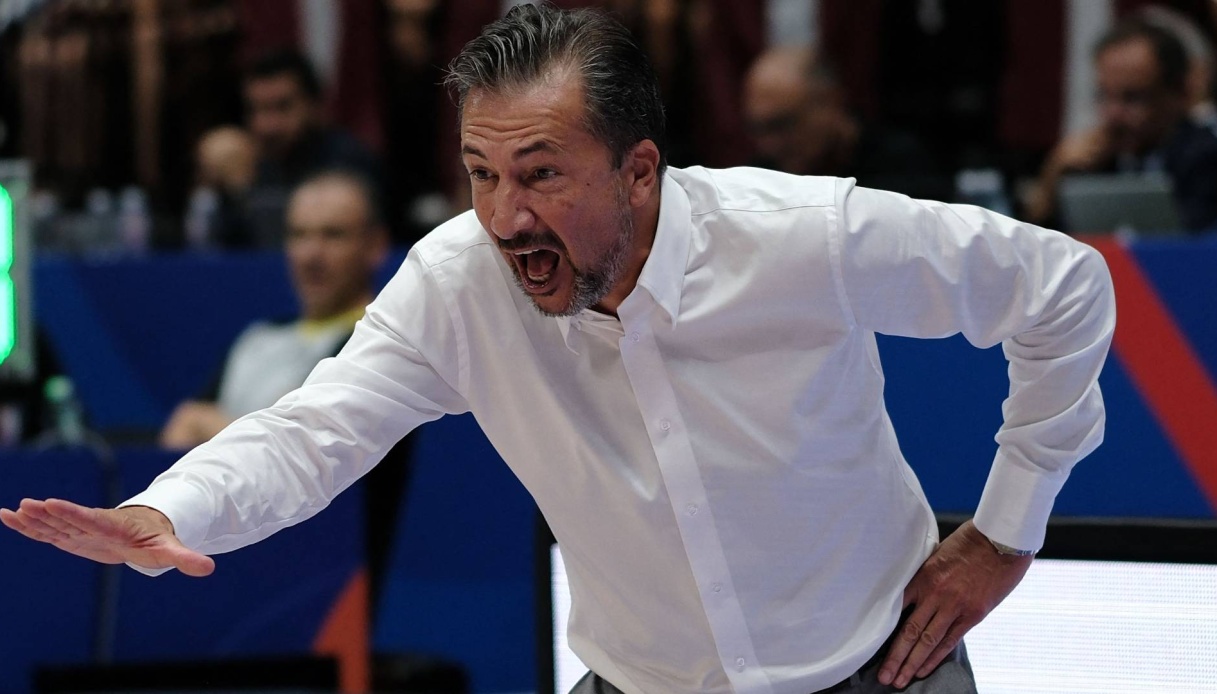 The words of Luca Banchi
Coach Luca Banchi spoke after his Virtus Bologna's win with Sassari: "We è saw the difference in energy but this è is the reality, teams like ours have to find the strength to compete against teams like Sassari who, after making their debut in the BCL, è came here with courage and determination and put us in trouble. We were good at rechecking the pace of the game in an edgy and physical contest: we missed the 'approach forò later we were more ready. Let's treasure this, this è the story of the league, as time goes on we will be tested physically".
"We have to be a little bit more cynical, otherwise there's a greater expenditure of energy: very often we make the canvas and then unravel it too superficially. The championship will be long, with many matches to play: this was a first test, we enjoy these three victories that give us confidence and courage. Now a day of well-deserved rest and then to work for the next away matches in Lyon and Napoli".
"We were competitive, there'was the need'to make choices about the turnover, we talked for a long time trying to find the most suitable formula. We are getting a great hand from Abi who is adapting in a role that is not exactly his but he is doing it very effectively. A team that wants to compete at a high level must show ductility in the face of emergencies and situations. Even tonight from the point of view we were able to overcome the defensive solutions of our opponents. Still too many lost balls, forò I like the'idea that we change the face and types of quintet".