Max Verstappen makes 50, Charles Leclerc collapses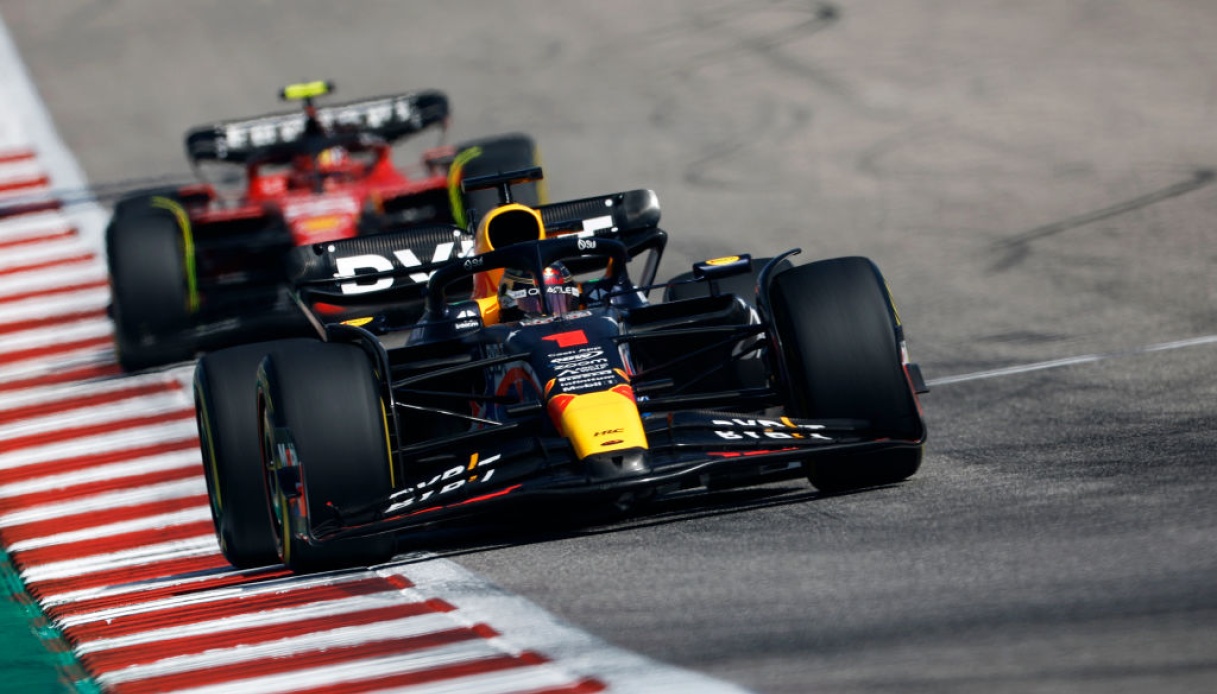 Victory for Max Verstappen
Fiftieth career victory for Max Verstappen. The world champion è also won in a comeback in Texas in the U.S. Grand Prix, ahead of Hamilton and Norris.
Started from seventh position, the Dutchman è had to sweat for success but overtake after overtake he è deserved it on the Austin track.
Mocked his lifelong rival Lewis Hamilton, who accomplice a wrong choice at the level of tires è had to settle for the square of honor. Third Lando Norris who after fighting for success in the first half of the race, could do nothing but defend in the final third place.
Down from the podium then Carlos Sainz, Sergio Perez and Charles Leclerc. The Monegasque, who started (badly) from pole position, set his race on the tactic of a single stop but the choice did not pay off.
Leclerc in fact could not defend himself from the return of all rivals and in the final è collapsed, finishing only ahead of George Russell.
Finally, it is worth noting the tenth place of Tsunoda who è also took the additional point for the fastest lap.