Genoa, Alberto Gilardino clears doubts about Mateo Retegui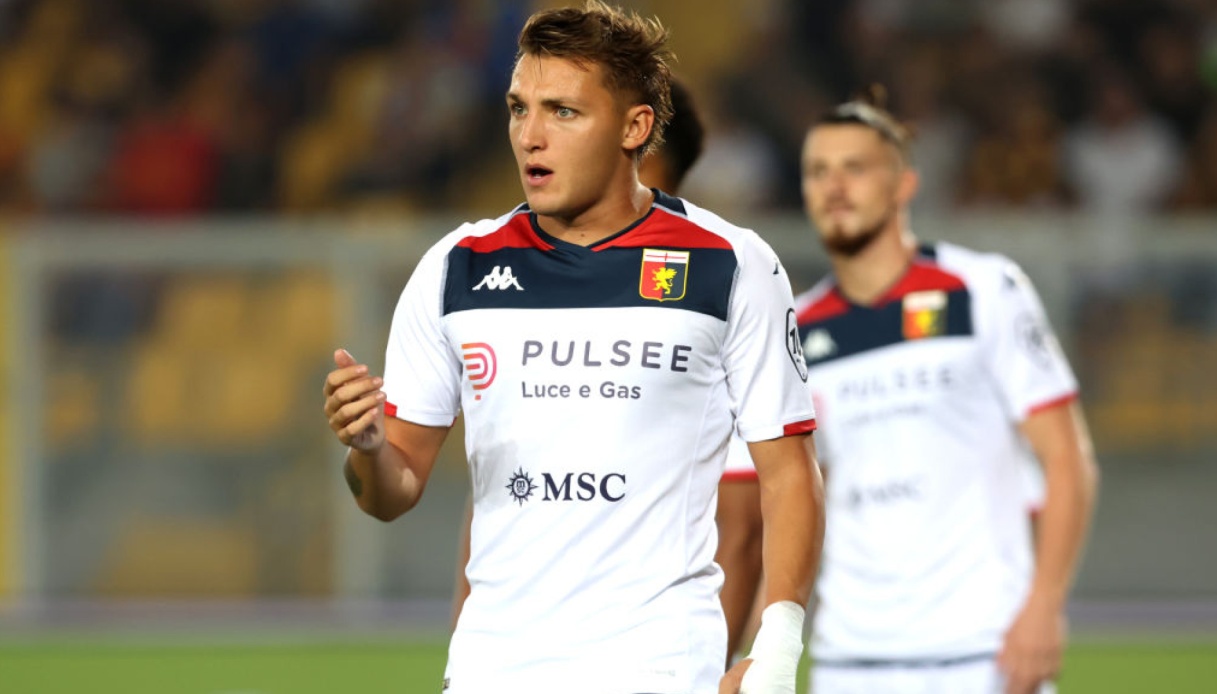 The words of Alberto Gilardino ahead of Genoa-Salernitana
On the eve of the match against Salernitana that will open the tenth day of Serie A, Genoa coach Alberto Gilardino, among other topics, wanted to clarify the physical condition of Mateo Retegui.
"Mateo is well, he è trained and will be of the match like Strootman. Only Jagiello and Messias will be unavailable. I haven't asked Retegui if he is still feeling pain, I saw him on the field and he has done the training sessions entirely in the last three days. The important thing è that he is fine, so is the rest of the group. I do not know if he will start from the 1st, but we will make our evaluations in the last 24 hours" began the Grifone coach.
" I am happy with the path we have taken, for the response the boys have given from the technical point of view. Those who è stayed last season carried on the team philosophy. In tomorrow's match we expect a club that has recently changed technical leadership and when you change you have difficulties. They can count on experienced players like Candreva and Fazio and attackers who can attack the depth well. On our side, we need to create the conditions to go for the game with respect for the opponents" continued the Rossobl&ugrave coach.
" We have to be careful not to fall into the trap of thinking that there will come games that may seem more affordable. They will be very balanced matches that will be decided on details, becauseé they will be even heavier points against companies fighting for salvation. At the mental level we will have to have a high level of attention. I am convinced that the boys will take the field with the right mentality already in tomorrow" added the former Fiorentina striker.
In conclusion Alberto Gilardino è expressed himself on Filippo Inzaghi, who è took over from Paulo Sousa on the bench of Salernitana: When you change you giveà some new stimulus. Inzaghi did very well in difficult conditions in Reggio Calabria. He will already want to give a clear imprint to his team. We have to think about what we have to do in the match with the right calmness and not the frenzy to create favorable conditions. It will take great determination, great skill of everyone".