Sofia Goggia is clear about her first goal.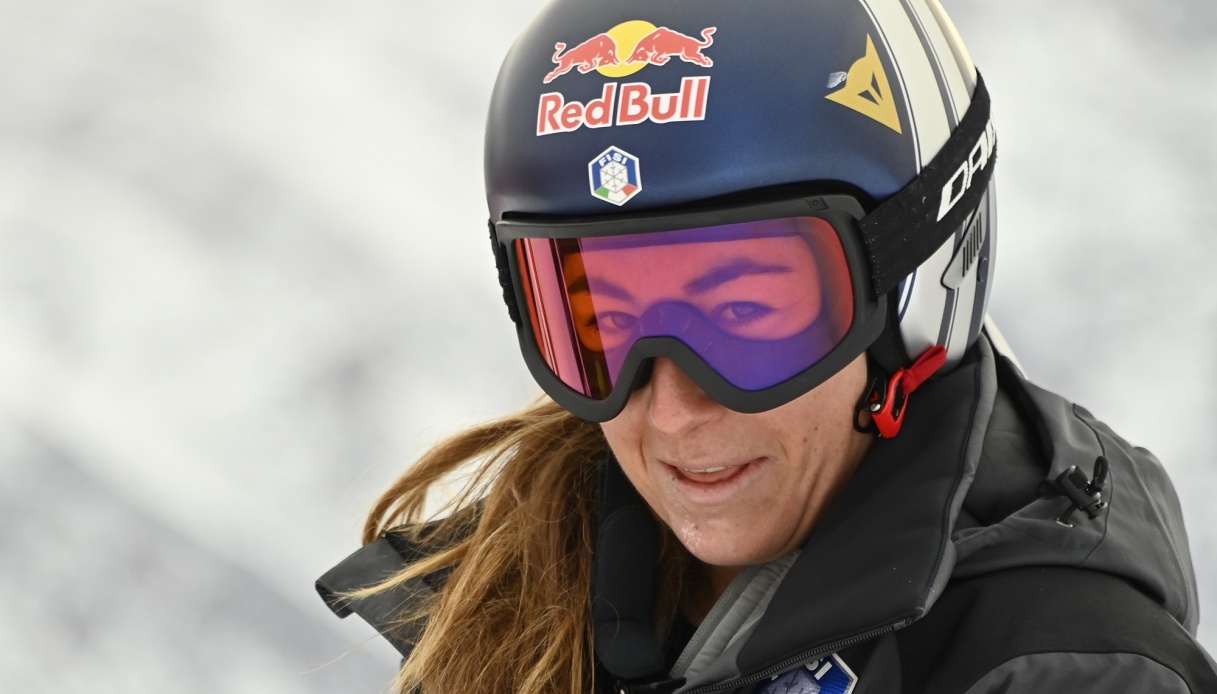 Sofia Goggia sets her sights firmly on the Zermatt/Cervinia double downhill
.
The Italian women's alpine skiing team è ready: the 'X' hour kicks off on Saturday, October 28 (first run at 10 a.m., second at 1 p.m.), with the Solden Giant Slalom opening the World Cup season. Seven Azzurre are at the starting gate: among them also Sofia Goggia who, more than at the giant, already has her mind on November 18 and 19, when the Gran Becca slope on the Italian-Swiss border of the resorts of Zermatt and Cervinia will host a double downhill that will actually kick off the speed season.
"I remain a proponent of the fact that working well in giant slalom gives me the technical stability to pass on in the speed disciplines, which then remain my main goal," the Bergamo-born champion told official FISI channels. Last year in giant slalom I practically competed only in Sestriere, then hiccups during the season forced me to make choices about which races to take part".
"I have no expectations on this occasion," he added, "forò è it is important to get used to the competition again, to breathe the'emption of rpesentarsi at the starting gate that I è missed so much in recent months. The organizers have barred the track, with the cold weather coming the snow should compact well".
"This year the calendar offers the double novelty" of the Zermatt/Cervinia downhill in mid" November, it will be a good challenge both for the new slope, we are for the" altitude at which we will run" then concluded Goggia, talking about her first real goal of the season.