Buscaglia tries to contain himself after Olimpia home blowout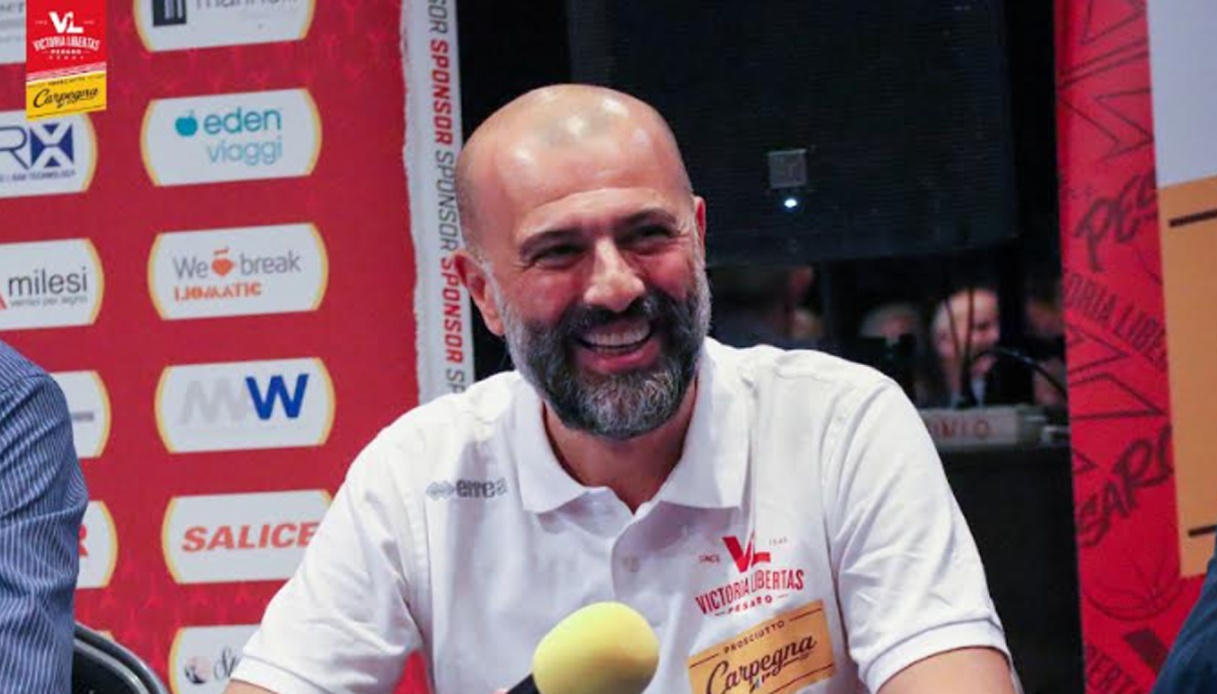 Buscaglia tries to contain himself
Carpegna Prosciutto Basket Pesaro performs a real feat and routs the Mediolanum Forum: it wins 82-90 on the parquet of the champions of Italy dell'EA7 Emporio Armani Milan at the end of 40 minutes of great heart and from the great collective performance.
"We are very happy for this victory that comes after a defeat that had left us with a great bitterness – says the coach of the Marches Maurizio Buscaglia -. We reacted well to the comeback of Milan, we stayed focused doing everything possible to close the area. This è really a very good win. Also today Totè è was great protagonist, è in a great moment and did everything well: he is providing a great continuityà in performance".
"This victory must give us confidence for the next games" concludes the'former Trent, among others.