Jannik Sinner, now Angelo Binaghi thinks of Turin: "It will be great."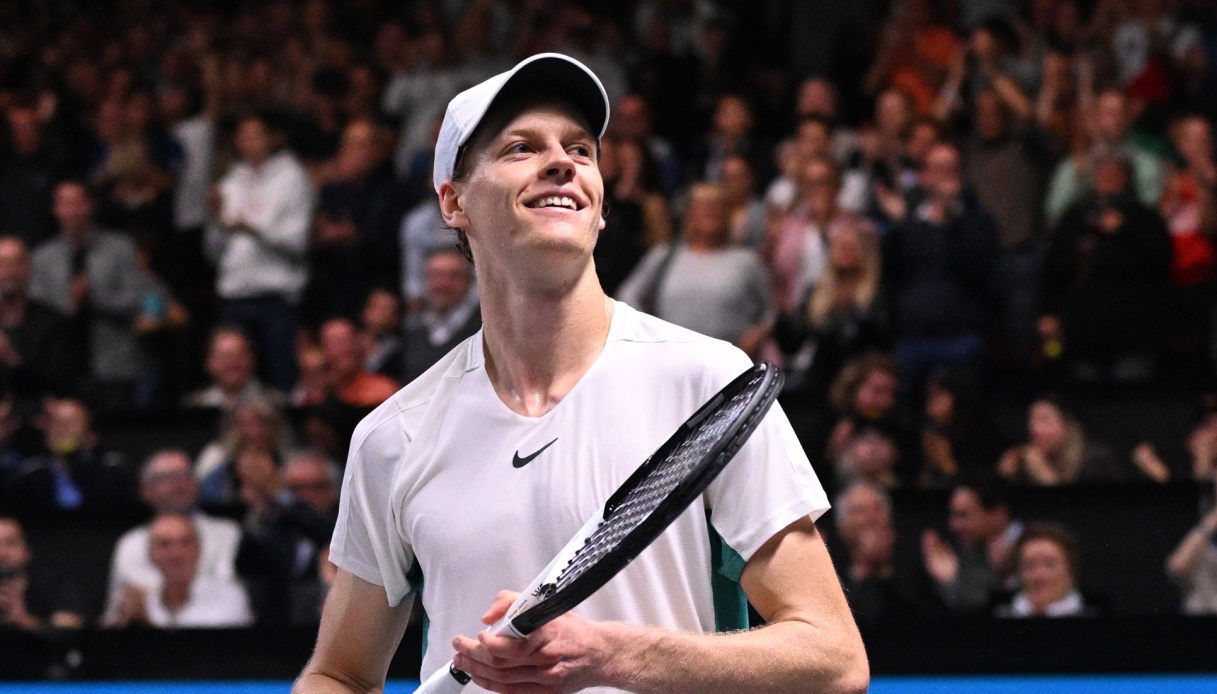 After a day of glory there'è also room for a little worry.
Jannik Sinner triumphed in the final of the ATP 500 tournament in Vienna, getting the better of number 1 seeded (and world number 3) Daniil Medvedev in over three hours. A real marathon ended with a score of 7-6(7), 4-6, 6-3, which prompted Fitp president Angelo Binaghi to praise the San Candido champion. With an'other consideration on the sidelines.
"Sinner today played a match of the highest level, but one that also put a lot of physical demands on him – è Binaghi's comment collected Sunday by the Adnkronos agency -. For him è it was a grueling battle, lasting more than three hours. And since there is still a small gap to close on that front, I am a bit worried ahead of the ATP Finals".
"After all his victories, he kind of paid for it in the following tournament. We have already seen that,‖ Binaghi stressed.‖ Next week is Paris-Bercy, and I have the conviction that he and his team will make the best decision. With him at the top in Turin, the ATP Finals will be a fantastic week".
Finally Binaghi è dwelt on another aspect: "I am concerned about the many compliments he has been receiving from everyone for the past few weeks. I find them hypocritical, after he was slaughtered for skipping the Davis Cup. But I have the confidence that, being a great champion, he will be able to let them roll off his back without being influenced".