Soelden, men's giant slalom cancelled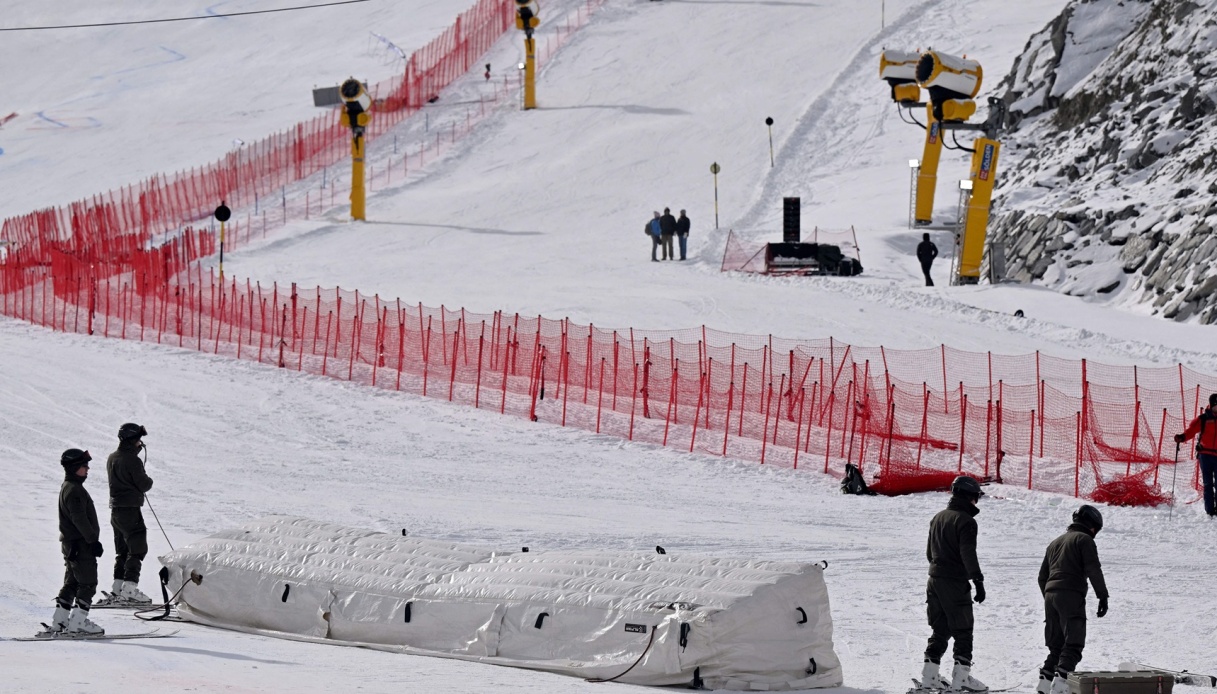 Soelden, cancelled men's giant
Strong gusts of wind forced organizers to cancel the men's giant slalom in Soelden, which was aborted after 43 of the 73 starters. A long break of more than half an hour was not enough to see if weather conditions could improve and the race è was declared null. This was reported by Fisi.
Up to that point, it had been Marco Schwarz who had led the standings of a run that was in any case already deprived of the first part, with enough starts to'attack the wall. The Austrian had stopped the stopwatch on a time of 51″85, ahead of Marco Odermatt by 29 hundredths, third was Alexis Pinturault at 46 hundredths. Henrik Kristoffersen followed in fourth place 59 hundredths behind, then the gap increased with Gino Caviezel at 95 hundredths.
Among the Azzurri, Filippo Della Vite had been the best, 11th with 1″63 behind the leader, while Luca De Aliprandini remained 2″03 from the top. Out went Giovanni Borsotti, out of the 30 Hannes Zingerle and Alex Vinatzer. Simon Maurberger, Tobias Kastlunger and Giovanni Franzoni did not get off.
Così Della Vite: "Until the long run I had a good run-, then I wanted to give up a little bit' too early. It' was a half miracle to stay in, but I lost too much time".