Lecce, Roberto D'Aversa unbalances on Parma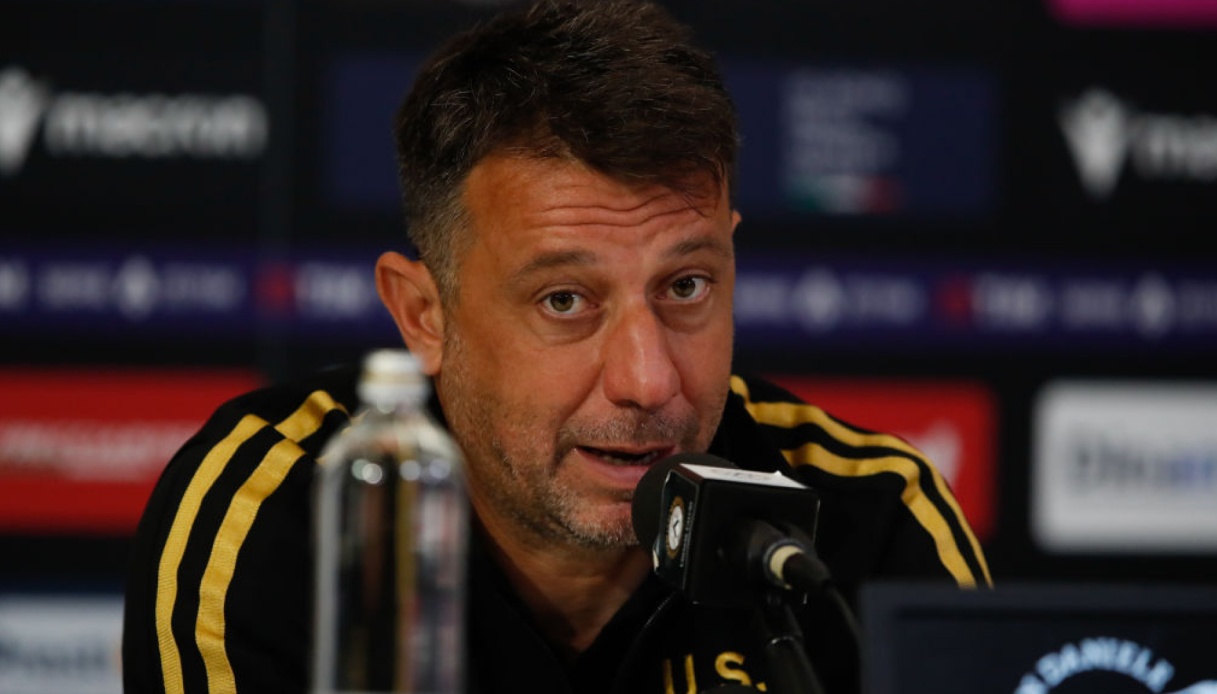 Lecce, Roberto D'Aversa has clear ideas about Parma
On the eve of the match valid for the round of 16 of the Italian Cup against Parma, Lecce coach Roberto D'Aversa presented in a press conference the match that awaits his boys.
"We cannot think of facing a team of a lower category, since in all probability they will return to Serie A this year. My boys have always shown maximum commitment, even in friendly matches. We have never failed and we can not afford it" began the coach of the Giallorossi.
"Compared to the match with Torino there will be some lineup changes. If we were full the match tomorrow would be beautiful, but despite the injuries the willè è to pass the round. It will also be a chance for those who play less. Piccoli has always done well, ditto Samson. Listkowski trains every day to the fullest, while Captain Strefezza è always ready. A very important commitment awaits us" continued the coach of the Salentini.
"The mistakes were not to pressure on their turn of the ball. We came out wide even before the pass started. Where we had to bring pressure we were slow and we cleared areas of the field inside the area. We were out of position the moment that shot è became a cross. First mistakes of not pressing, then of coming out early" added former Sampdoria coach D'Aversa regarding the narrow defeat to Torino in the previous round of Serie A.