Olimpia Milano, Ettore Messina's discouragement: 'Identity and defense gone'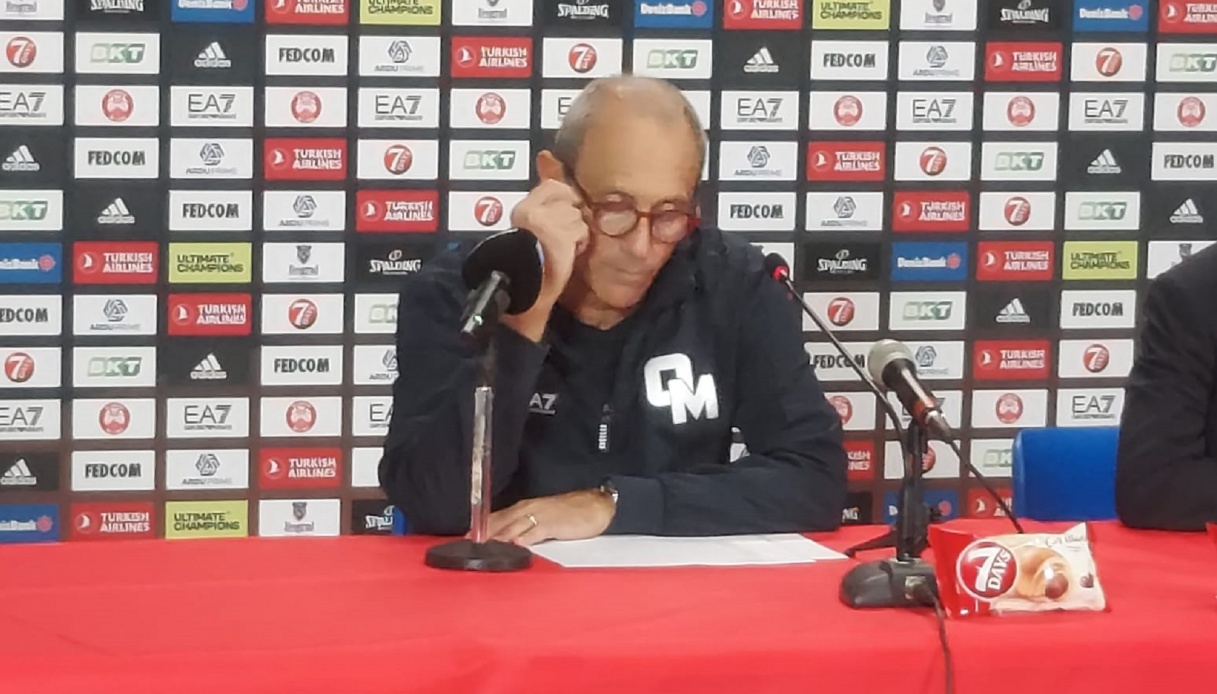 Another knockout, commented on with words of discouragement.
Olimpia Milano defeated for the fourth time in the Euroleague, once again with many reasons for regret: against Maccabi Tel Aviv è ended in fact 90-98, although with 30 level minutes for the Red Shoes and the 24-point tests of Mirotic and 22 of Shields. But on the team's problems Ettore Messina è dwelt at the end of the game.
"We are worried, becauseé we have lost our identity and the defense is not there anymore,
Messina said.
Tonight we allowed our opponents practically 100 points, as had already happened with Berlin and Pesaro. Maccabi, on the other hand, ran, found rebounds and scored both in isolation and pick and roll. I understand the frustration of the fans, we will have to work hard to find a remedy. We will do everything we can".
"We suffer a lot of penetration and that sends our longs out of position. We have to think about it, but the worst thing we can do è blame our problems on the small guys. The most worrying thing, for me, è to see an uncompetitive attitude from the team. Regardless of being small or long, we suffer the penetrations of the opponents in an unacceptable way", added Messina.
Now at home Olimpia Milano is also trembling ahead of the next game against Monaco. " Thursday we will find a team that has a crazy performance in offense. If we repeat tonight's performance we will take 120", warned Messina.