Brindisi tile: Tommaso Laquintana also goes down.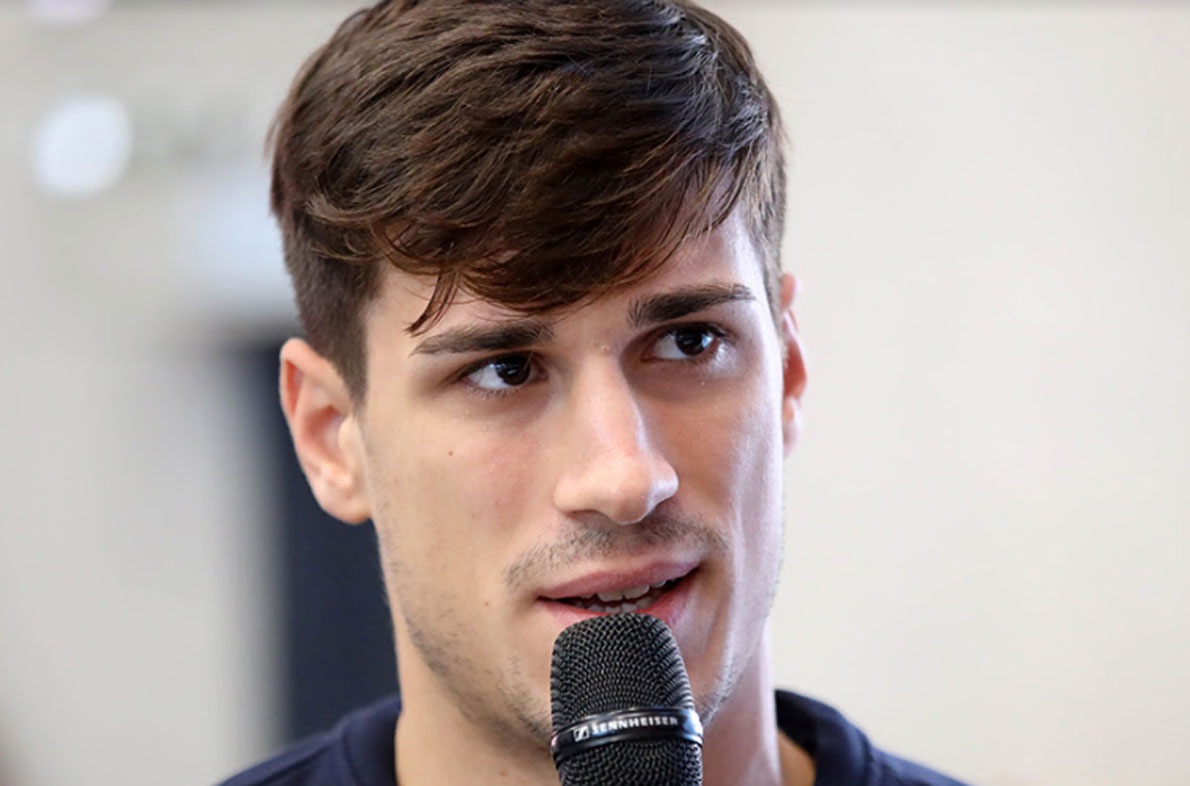 Tegola Brindisi: Tommaso Laquintana also goes ko
Bad news arrives in the Brindisi household. After Jeremy Senglin, the Apulian club also loses its other point guard Tommaso Laquintana, injured in the last day of the championship against Pistoia.
"It should be noted that the instrumental examinations to which è athlete Tommy Laquintana underwent, due to the muscle problem occurred during the last match Happy Casa Brindisi-Estra Pistoia, showed a low-grade injury of the long adductor muscle of the left thigh" reads the note issued by the companyà biancazzurra.
"The player has already started medical therapies with the biancoazzurri" medical staff.